OTOH, Maybe We Should Give Civil Unrest A Chance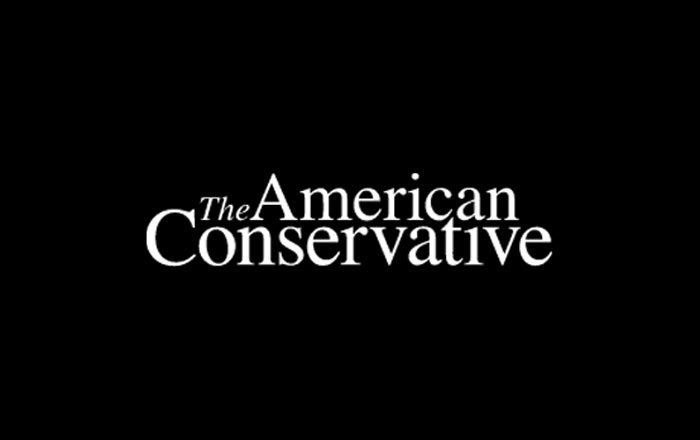 On a special #FixMyLife, @IyanlaVanzant meets with Police Chief & Michael Brown's uncle in Ferguson, Tues. 9 PM ET/PT pic.twitter.com/YtiyKZx3b7

— OprahWinfrey Network (@OWNTV) August 22, 2014
Because they're good enough, they're smart enough, and doggone it, people like them.
Suddenly, I have a Strange New Respect for the up side of rioting, police brutality, and general mayhem.
UPDATE: It strikes me that I had better say now that I'm being sarcastic, about TV therapists and media hyperbole, before people start to accuse me of actually sympathizing with the cops or the rioters in Ferguson. Because that's how the Internet rolls.
I bet Dr. Phil hates that Iyanla Vanzant for beating him to town.
Latest Articles