Norcia Earthquake!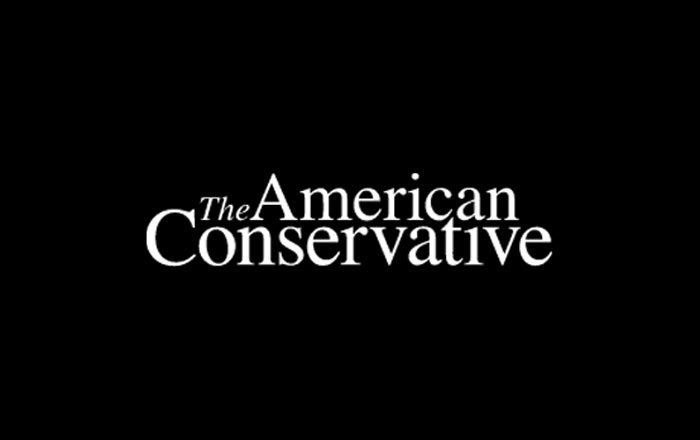 CNN reporting catastrophic earthquake in central Italy.  The epicenter is very close to Norcia. The monks are reportedly okay, and in the piazza with people. This tweet shows damage inside the basilica at the Norcia monastery:
@monksofnorcia#norcia#basilica#terremoto#earthquakepic.twitter.com/rl0COMs12T

— Part Time Monk (@parttimemonk) August 24, 2016
Here's a shot I took last time I was there of the statue of St. Benedict in the piazza there, with the basilica behind him. I will update this post once I've heard from our friends there. I have also put out a line to Marco Sermarini to see how the people of San Benedetto del Tronto have made it through the night.
UPDATE:Monks safe (and so are Marco's people in San Benedetto del Tronto), but the basilica at the monastery did not fare so well:
"At the Benedictine monastery in Norcia, a community growing in fame because of their prayer life and their brewery, the 15 monks and five guests were already awake when the first quake hit, Benedictine Father Benedict Nivakoff told Catholic News Service.
Aug. 24 is the feast of St. Bartholomew, and "on feast days we get up earlier" to pray, he said.

"All of the monks and the monks' guests are safe," he said. But the Basilica of St. Benedict suffered "considerable structural damage" and the monastery will need repairs as well.

Within a half hour of the first quake, Nivakoff said, the square outside the monastery was filled with people "because it is the safest place in town – around the statue of St. Benedict."

While no buildings collapsed, it is obvious that many homes are no longer habitable, he said. The monks have set up a reception desk to help meet their neighbors' needs.
The basilica, he said, is closed pending an inspection by civil engineers, who were to arrive the afternoon of Aug. 24. However, Nivakoff said, "the facade seems to have detached" from the rest of the building and major repairs are likely."
UPDATE.2: The monks are temporarily abandoning Norcia for their own safety. This just went out from the monastery:
Dear Friends,

After a careful study of the developing seismic situation in our region of Italy, as a precautionary measure, we have decided to transfer our community to Rome.

The monks of the international Benedictine headquarters at St. Anselmo in Rome have kindly offered our monks a place to remain during this period of uncertainty. We would be grateful if you added the monks of St. Anselmo to your prayers for their generosity during our time of need.

While the community is in Rome, two monks will remain in Norcia to keep watch over the basilica and monitor the developing situation. They will avoid danger by sleeping in tents outside the city walls.

We strive to maintain the order of the Rule even during the most difficult of circumstances, and this transfer, while disruptive, will ensure the safety of our monks and grant us all the peace to continue to practice our monastic life.

Please continue to pray for our community, and consider giving a gift (https://en.nursia.org/donations/) to help our effort to rebuild.

The Monks of Norcia
Latest Articles