No Traditional Catholics Need Apply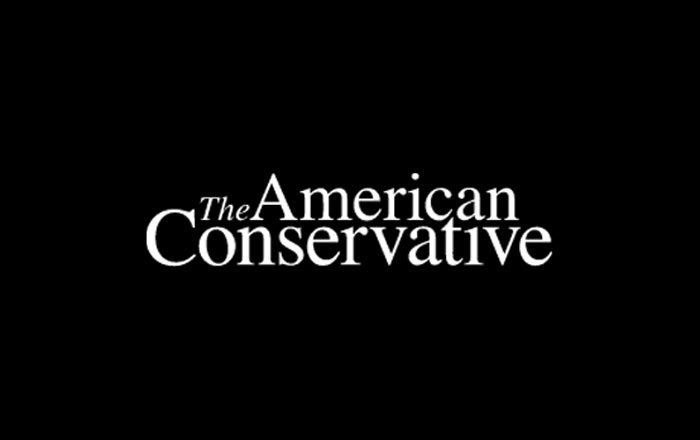 In New York Cardinal Timothy Dolan's archdiocese, it is permissible to allow a church to function as a gay parish. What may well be on its way out is the traditional Latin mass offered daily, even though Pope Benedict XVI decreed in 2007 that the faithful could have it whenever they want it. From the NYT report:
As the Rev. Justin Wylie took the pulpit at the Church of the Holy Innocents in Manhattan last month, anger and anxiety emanated from the pews. Parishioners, who rely on the church to offer a daily traditional Latin Mass, were about to meet to discuss an archdiocesan panel's recommendation to close their church, and some were talking about schism.

"I worry about the situation of traditional Catholics in the archdiocese," Father Wylie, a visiting priest, said in his sermon, articulating their concerns. "No longer, I say, should you think of yourselves as squatters in the mighty edifice of the Holy Church, nor should you find yourselves turned out like squatters."

It was an unusual moment of open criticism by a Roman Catholic priest of church policy in New York. And the reaction was swift. Within two weeks, Father Wylie was reprimanded by the New York Archdiocese and in short order dismissed from his job as attaché at the Mission of the Holy See at the United Nations, where he negotiated human rights issues on the Vatican's behalf.
Holy Innocents is the only parish in the entire archdiocese to offer a daily Latin mass. And the parish has not been a failure — far from it:
At Holy Innocents, the Latin Mass helped bring a renaissance, parishioners said. The church, which dates back to 1869 and has about 300 registered parishioners, operates at a surplus, driven in part by generous collections and a thriving thrift shop in the basement, according to church documents. Attendance at Sunday Mass has nearly tripled since 2009, and the church recently paid $350,000 to restore a mural behind its high altar that was painted in the 1870s.
If this were only about money and staffing, there would be a way to help the archdiocese out, says the traditionalist Catholic website Rorate Caeli:
Rorate has observed that so far there has been no public mention on what would be a win-win situation for Cardinal Dolan and the Archdiocese of New York: inviting the Priestly Fraternity of Saint Peter or the Institute of Christ the King to run Holy Innocents as a personal parish. The archdiocese's arguments on parish closings have been about priest shortages and finances, both of which become non-issues if the Fraternity or Institute are given custody of the parish.
If it were only about money and staffing.
Latest Articles