New Book News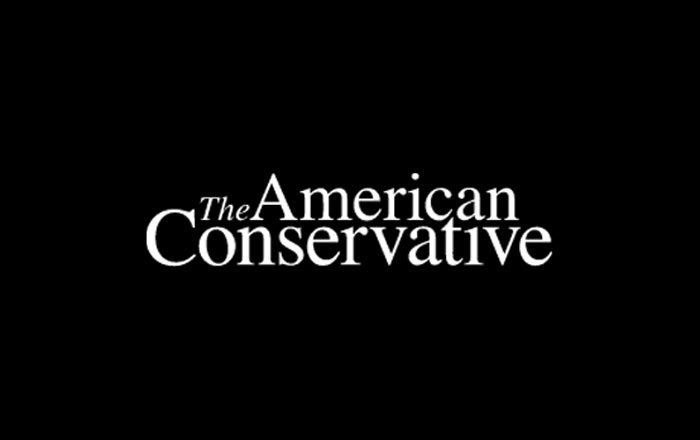 Just now a case of books showed up at my door. They are paperbacks of the new edition of How Dante Can Save Your Life that Regan Arts is going to publish soon. I don't have the exact pub date yet, but if you are interested in the book — which I believe is my best one — you'll enjoy knowing that the new version has an epilogue that talks about how Dante helped me to reconcile fully with my father before he died.
We are also about one week away from the April 3 publication of the paperback of The Benedict Option, which you can pre-order here.  The paperback version has a detailed Study Guide for group reading. Here's a screenshot of the introduction to the Study Guide:
And here are some of the questions, to give you an idea of what it's like:
If you're interested in having me do a Skype session with your group, please email sentinelpublicity – at — penguinrandomhous — dot — com with your name, contact info (phone/Skype) and a brief description of the Benedict Option conversations your community has been having, and we'll sort through the responses and pick a few communities to chat with.
Latest Articles