My Conservative Christian Congressman's Adulterous Kiss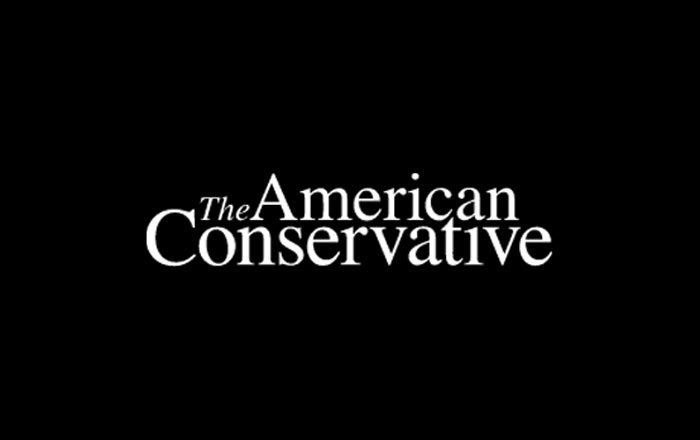 See that commercial? That's a campaign ad from last fall for the Republican who was elected to be my Congressman. I voted for him because he was an outsider, not like the Republican he ran against.
Seems like that family-values ad was a case of false advertising (video). Excerpt from the accompanying text:
Fifth District Congressman Vance McAllister, who campaigned for office last fall as a devout Christian and devoted husband and father, was caught in video surveillance two days before Christmas passionately embracing and kissing one of his congressional aides.

The Ouachita Citizen obtained the video recording from an anonymous source.

The video was taken from security cams inside his office.
Politicosays McAllister's office is not returning phone calls seeking comment. And:
The video shows McAllister kissing a woman identified by the newspaper as a congressional staffer for the first-term lawmaker. Federal payroll records show she is a part-time aide who began working for McAllister the day after he won his seat last year.
The McAllister campaign was notable in part because it had the endorsement of members of the Duck Dynasty family, the Robertsons. Watch:
If the surveillance video is what it purports to be — and there is neither confirmation nor denial from McAllister — then he is a hypocrite who should resign in disgrace and go home and beg his wife and his children for mercy. If he hadn't run on Christian family values, it would still be disgraceful, but there would be a case of cutting him some slack. If this is what it looks like, though, he's done. Or ought to be.
UPDATE: McAllister's done the full Swaggart, and confessed. He's not resigning. Most of his district is in north Louisiana, which is not as tolerant of these things as south Louisiana, so we'll see. Plus, he's brand new in the job, so he hasn't built up many chits. Again, we'll see. Oh, and by the way, the woman he was fooling around with the wife of an old friend. Classy.
Latest Articles