Marriage & The Memory Hole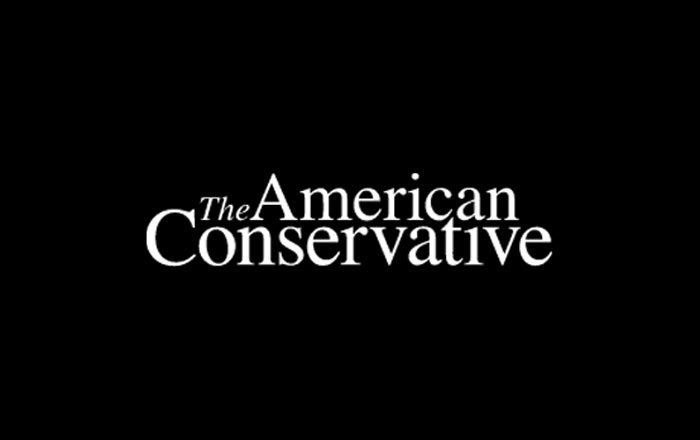 This Kevin Drum piece is the kind of nonsense coming from some on the cultural left, where Oceania has apparently always been at war with Eastasia. Excerpt:
My sense of the debate is that the procreation argument was introduced by opponents of same-sex marriage, not supporters. Those advocating SSM just wanted gays and lesbians to be able to marry each other. It was opponents, after realizing that Old Testament jeremiads weren't cutting it any more, who began claiming that SSM should remain banned because gays couldn't have children. This turned out to be both a tactical and strategic disaster, partly because the argument was so transparently silly (what about old people? what about women who had hysterectomies? etc.) and partly because it suggested that SSM opponents didn't have any better arguments to offer. But disaster or not, they're the ones responsible for making this into a cornerstone of the anti-SSM debates in the aughts. Without that, I doubt that most ordinary people would ever have connected gay marriage to procreation within straight marriages in the first place. If this really has had an impact on traditional marriage, the anti-SSM forces have mostly themselves to blame.
Ross Douthat takes this apart for the flimsy, ahistorical claptrap that it is — and explains why this view, however groundless, is such a useful narrative for pro-SSM folks to put forth:
That so many people find this claim credible or even self-evident is a small but potent example of exactly the two phenemona that my column's conclusion discussed: First, the way that gay marriage inevitably has widening cultural ripple effects, in this case revising not only the law itself but also the stories people tell about where those laws came from and what they're meant to do; and second, the way that some of these ripple effects are making it almost impossible for liberals to show magnanimity in victory, and accept the continued existence of people and institutions that still take the older view of what marriage is and means. After all, if that supposedly "older" view was just invented by Clinton or Bush-era homophobes when their Bible-thumping stopped working, then what's to respect or even tolerate? Once you've rewritten the past to make your opponents look worse, then you're well on your way to justifying writing them out of the future entirely. [Emphasis mine — RD]
Because the Forces Of Light And Progress have always been at war with Christianists on this issue…
Latest Articles