RIP My Faithful MacBook Air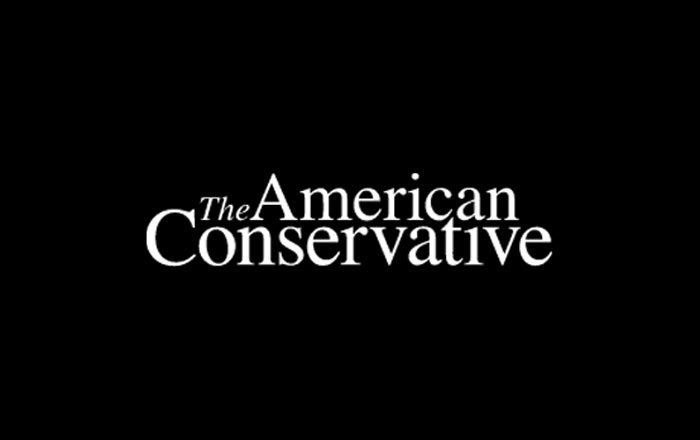 Well, the Apple store is closed until Thursday, at least, so no Genius Bar appointment to save the lost stuff on my hard drive, which is in a coma, and to replace my MacBook Air. I hate to think of spending the money for a new MacBook Air, but I'm not going to think about going with anything else. I love the machine, and it has given me faithful service.
I bought it in the spring of 2011. In the five years I've used it, nearly every word you have read on my TAC blog was written on this machine. I wrote The Little Way of Ruthie Leming on it, and How Dante Can Save Your Life. I wrote the manuscript of The Wind In The Reeds, Wendell Pierce's memoir, on which I was the collaborator, on the MacBook Air, and pages and pages of audio transcriptions of lengthy interviews with Wendell for the book. And I wrote almost all of The Benedict Option on the book, and was at the very end of the new and final chapter when it gave up the ghost.
That's a lot of writing. I suppose I don't have any right to feel hard towards the little thing for dying on me at the worst possible moment. Look at that snapshot of its keyboard.
Goodbye, little MacBook Air. You were a good friend, and traveled far with me.
Latest Articles