Lyric Haynes And Her Teacher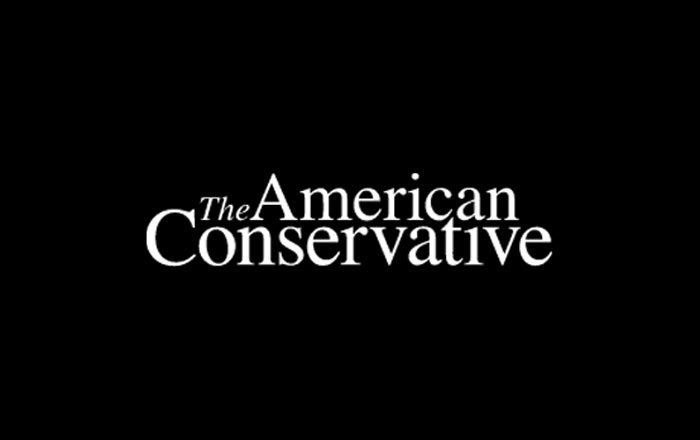 From The Little Way Of Ruthie Leming, these testimonials to the kind of teacher my sister was:
"People say when your life is constantly miserable you either keep fighting or you give up and fall into the misery around you," Shannon says. "Ruthie was a source of strength to me to get me through all that. In the work I do, it's always my goal to make people feel like they're important, that they're worthy. That's how she treated me.

"I came from a place where I didn't feel important, and nobody missed you when you were gone," she continues. "I always felt like I was important to Ruthie. She gave so much to us kids from a small town."
Shannon Nixon Morell, you'll know if you read the book, now lives in the San Diego area and works at the neuroscience center at UCLA. She credits Ruthie with giving her the inspiration to get out of rural poverty and family brokenness, and achieve her dream. More:
In March, as word spread of Ruthie's cancer, the town continued to rally around the Leming family. One firefighter approached Mike and with tears in his eyes opened his wallet, turned it upside down, and shook every bill out of it. He told Mike that he was sick that he couldn't do anything more to help, and he hoped this would be enough.

Meanwhile at the middle school Ruthie's class — the one that had been the worst-behaved of her entire career — had undergone a change of heart. At a school assembly a girl named Lyric Haynes — a profoundly impoverished girl whose mother was in prison, and who was one of Ruthie's most challenging students — stood and made a short speech. All the teachers knew how hard Lyric's life was, and how much courage it took for her to go before the entire school to make a presentation.

"This is about Mrs. Leming," Lyric said. "As you all heard, Mrs. Leming has lung cancer. She always wants us to do good for ourselves, and make the right decisions. Now that she isn't teaching here anymore, we are trying to make her proud.

"She used to go head over heels for us, and now we are going to do the same for her," Lyric continued. "Mrs. Leming, you are the best, and we love you very much. You will always be in our hearts."

Ruthie loved that. She told me once on the phone that her cancer opened the door to experiences of others, and of their goodness, that she wouldn't have otherwise had. "All this love," she mused. "It's unbelievable how blessed I am."
More:
When Ruthie died the teachers worried that Lyric, now in high school, would lash out at others and find herself back in the principal's office for fighting. In fact she only asked that someone take her back to the middle school where Ruthie had taught her. She told them that she remembered the middle school as the place where teachers loved her. And she told them that she was going to do whatever she could to honor Mrs. Leming's memory.

"If you really want to honor Mrs. Leming," one teacher told her, "you will be good and study hard, and go to college to learn how to be a teacher. Then you can come back here to work, and help other kids the way Mrs. Leming helped you."

"I'll do it," Lyric said.

I had seen Lyric hours earlier at the wake, in the line passing by Ruthie's coffin. I only figured her as one of the many former Ruthie students moving through the church that night. Until Ruthie's teacher friends told me, I had no idea, no idea at all, of the drama of this child's life, and the past my sister played in giving her love, and hope.

As I drove back to Starhill, worn out, I thought once again about how little I really knew about Ruthie's life, and how I understood even less. I had somehow come to think of her living in a small town as equivalent to her living a small life. That was fine by me, if it made her content, but there was about it an air of settling. Or so I thought. What I had seen and heard these last few days showed me how wrong I had been. When I got to my parents' house in Starhill I found Mam at the kitchen table, eyes puffy, drinking a Coke. I told her the Lyric story. She said Lyric must have been the little black girl who spoke to her in line at the wake. "She told me, 'Mrs. Leming is dead. Who is going to love me now?' I'll never forget that."
The other day, Abby Cochran, Ruthie's closest friend and now an elementary school principal, emailed to say that Lyric has been asking for a copy of Little Way. Would I sign one for her? It would be an honor, I said. Abby's husband Doug brought over a copy yesterday afternoon, and I inscribed it to Lyric. This morning, as you can see above, Abby gave that blessed child who was part of Ruthie's story her own Little Way.
Ruthie was a small-town schoolteacher who saw the need in this child's life, and loved her. Ruthie is not the only schoolteacher around here who loved Lyric. These good women who taught and served and loved with Ruthie still do.
Latest Articles