Lost In Transit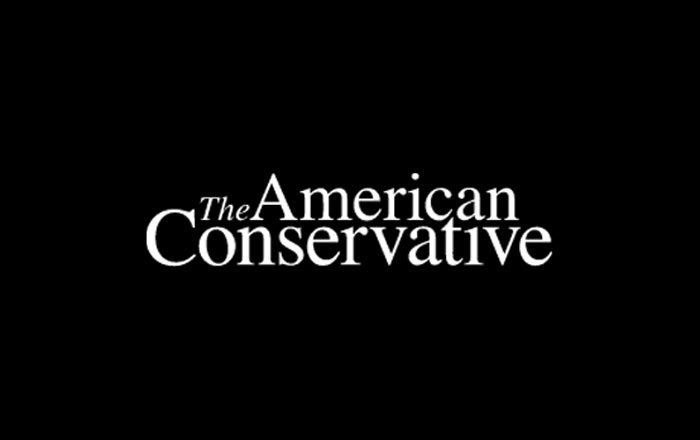 Caroline Langston mourns the demise of airport chapels: 
In fact, praying in the ersatz chapel seemed to be a most pure form of practicing Christian faith. I dare you, whatever faith you are, to glance at the guestbook the next time you are in an airport that has a chapel, and in those pages you will find the most naked expressions of sorrow and need.

People who would crow about not darkening the door of a confessional since 1970 will scrawl an urgent, "I am so sorry. Forgive me," in felt-tip pen across smooth white pages.

Unlike most things having to do with Washington, D.C., and thwarting the trend, the Metropolitan Washington Airports Authority does a bang-up job in its facilities at Dulles International and Reagan National, with an onsite Catholic priest and regular clergy of other faiths.

The Reagan National Airport chapel, in particular, is the one instance of a truly "open" religious space that is also truly beautiful, with glowing blond wood floors and high banquette seating around the walls that promote an atmosphere of security and calm.

Yet pluralism, the rise of the spiritual but not religious "Nones," and the drive toward more premium retail in airports, all portend a dark future for airport chapels.

There's a conservative Internet thread that balks to find chapels mostly serving Muslims, evidence of "creeping Sharia," these claimants say. (But who deserted the chapels first? I want to ask. Who actually went in and took the time to pray?)
I've never done that. You? Langston makes them sound so poignant. I've always wondered who goes into those places to pray.
What kind of person would begrudge Muslims praying in an airport chapel? Man, that's something.
Latest Articles