Lord, Have Murse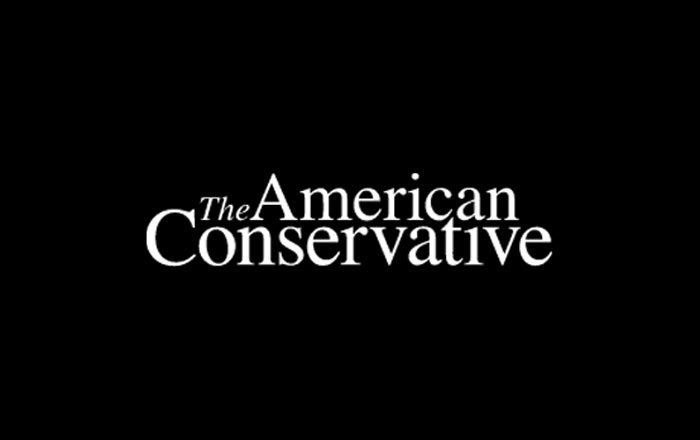 Today I picked up a package from Saddleback Leather, a Texas-based purveyor of ultra-wonderful leather goods. It was one of those things in the photo: a leather front pocket pouch. I'm going to be doing some overseas traveling next month, and I wanted a bag that was durable, attractive, and useful — especially one that resisted pickpocketing. A few years ago, Julie and the kids bought me a Saddleback leather wallet for Father's Day, and it has become one of my favorite things.
I opened the package today in the car with Julie sitting next to me.
"Is that for me?" she said, knowing that it wasn't.
"No," I said. "I told you that I was getting something for myself from Saddleback."
"You said it would be a wallet. That's not a wallet. That's a bag. That's a bag that I need."
"Well, it's mine. It's going to be perfect for all that travel I'm doing in Italy with the boys."
"But you don't want to go around Italy with a murse." That is, a "man purse."
"A murse? That's not a murse."
"It's a murse."
"You're just trying to shame me so I'll give it to you."
"So what if I am?"
"I'm sorry, but that's a great bag and I'm going to use it."
"But it would go so much better with me."
"Oh for heaven's sake, I'll buy you one."
Silence.
"I'm not going to let you have this one."
So, we get home, and my boys see the bag. Matthew, the older one, says, "Dang, that is one fine piece of leather."
Lucas, the one going with me to the Palio in Siena, said, "You don't want that, do you? Because I do."
"No, it's mine."
"Are you sure?"
"Yes! What is it with y'all?! Mom and I argued about this all the way home."
Saddleback Leather's slogan is "They'll fight over it when you're dead." Maybe they will, but I can attest right now that they'll fight over it before you're dead. In fact, they might even kill you for it. Because those wallets and bags are so beautiful and well-made. They'll last a lifetime. Hell, I wish I could count on looking even better as I age;, like Saddleback Leather products do.
Needless to say, the mail carrier will be delivering a follow-up package from San Antonio next week. You don't think I've been married for nearly 20 years and learned nothing, do you?
Latest Articles