Life Unworthy Of Life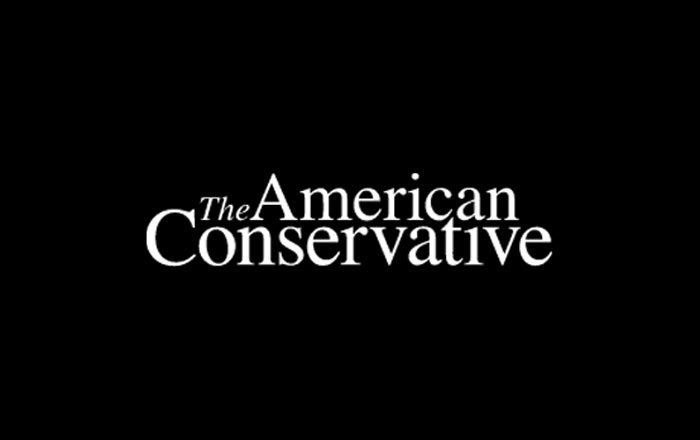 Belgium is about to cross an important line:
Belgium took a big step on Thursday to becoming the first country to allow euthanasia for incurably ill children, after the upper house of Parliament voted by a large majority to extend to minors a 2002 law legalizing the practice for adults.

Under the amended law, euthanasia would become legal for children afflicted with "constant and unbearable physical suffering" and equipped "with a capacity of discernment." During a sometimes heated public debate in the run-up to the vote, religious leaders condemned the move as entering "a logic that leads to the destruction of society's foundations."

Philippe Mahoux, a Socialist Party senator and sponsor of the legislation, described giving terminally ill children the right to "die in dignity" as the "ultimate gesture of humanity." He dismissed the religious leaders' criticism, saying it was unrepresentative of the views of many ordinary believers, who he said supported the legal change.
In Belgium, you cannot meaningfully consent to sex if you are less than 16 years of age. But your parents can talk you into killing yourself, and the law will not protect you. Think about that.
How long before the Belgian state begins euthanizing children for their own good? That is, when it decides that children really aren't in a position to decide for themselves when life is worth living?
In the Netherlands, something similar started happening a decade ago. Wesley J. Smith wrote in 2004:
First, Dutch euthanasia advocates said that patient killing will be limited to the competent, terminally ill who ask for it. Then, when doctors began euthanizing patients who clearly were not terminally ill, sweat not, they soothed: medicalized killing will be limited to competent people with incurable illnesses or disabilities. Then, when doctors began killing patients who were depressed but not physically ill, not to worry, they told us: only competent depressed people whose desire to commit suicide is "rational" will have their deaths facilitated. Then, when doctors began killing incompetent people, such as those with Alzheimer's, it's all under control, they crooned: non-voluntary killing will be limited to patients who would have asked for it if they were competent.

And now they want to euthanize children.

In the Netherlands, Groningen University Hospital has decided its doctors will euthanize children under the age of 12, if doctors believe their suffering is intolerable or if they have an incurable illness. But what does that mean? In many cases, as occurs now with adults, it will become an excuse not to provide proper pain control for children who are dying of potentially agonizing maladies such as cancer, and doing away with them instead. As for those deemed "incurable"–this term is merely a euphemism for killing babies and children who are seriously disabled.
Smith points to a British study from the late 1990s in which 31 percent of Dutch physicians admitted to having euthanized babies. Twenty-one percent of these "mercy killings" took place without the consent of the parents. Smith continues:
It took the Dutch almost 30 years for their medical practices to fall to the point that Dutch doctors are able to engage in the kind of euthanasia activities that got some German doctors hanged after Nuremberg.
Progress, I guess. How tender are the Dutch and the Belgian doctors and lawmakers. Walker Percy saw it coming.
Latest Articles