Laws of the Culture War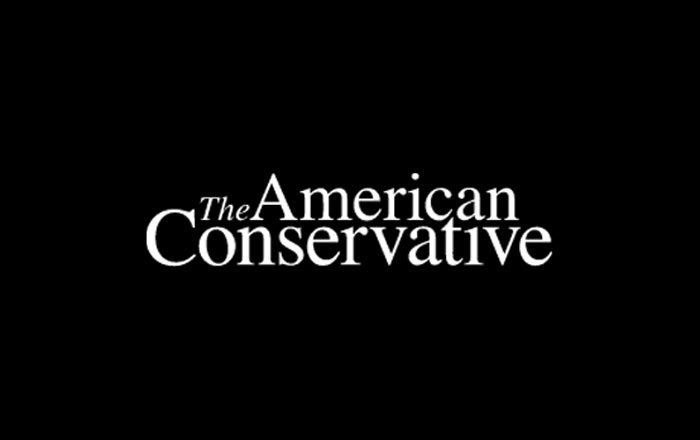 From time out of mind, the idea that marriage constitutes the union between one man and one woman has been the unquestioned standard in our civilization. Same-sex marriage has only been on the national radar since 1993, when a Hawaii court ruled that the state had to demonstrate just cause for why marriage ought to be denied to same-sex couples. That was fewer than 20 years ago, and in that time, support for same-sex marriage has increased at a pace that is nothing short of revolutionary. According the the trajectory of polling, at some point in the next few years, what had been the settled view of the nature of marriage for millennia will have been rejected by a majority of the American people. Whether this is a good or a bad thing, all must agree that it is a revolutionary thing.
This stunning victory has been achieved by mounting an all-out assault on tradition. It wouldn't have succeeded had the tradition not been hollowed out by the (hetero)sexual revolution, of course, but that's an argument for another thread. The point is, the marriage innovators assaulted the settled tradition — and have just about won. But here's the thing: they won in part by framing their own assault on tradition as self-defense. This is what it means when same-sex marriage advocates talk about attempts by marriage trads to attack their families and their rights. It's brilliant propaganda, because it paints people who preferred the status quo into culture-war aggressors, rather than those who are actually aggressing against the settled tradition.
The point is not that the pro-SSM folks are wrong, or that they're right. The point here is that they are by any rational measure the culture-war aggressors, but paint themselves as the victims of a right-wing assault. It's brilliant propaganda.
Rich Lowry shows again how this thing works, in the case of Obama's HHS rule. Excerpt:
Three Democratic women senators, Jeanne Shaheen (New Hampshire), Barbara Boxer (California) and Patty Murray (Washington), wrote in The Wall Street Journal that critics of the mandate "are trying to force their politics on women's personal health-care decisions."

How are they proposing to do that exactly? The Catholic bishops are merely fighting to keep institutions affiliated with their church from getting coerced into participating in what they consider a moral wrong. They are the agents of a status quo that the day before yesterday wasn't considered objectionable, let alone an assault on women's health. [Emphasis mine — RD]


… If the mandate were only about extending contraception coverage, exempting religious institutions would be obvious. But it's more than that. It is about bringing institutions thought to be retrograde to heel, and discrediting their morality. It is kulturkampf disguised as public health.
Rich is absolutely right. Note well the principles that follow. It will help you make sense of events, especially media coverage of them:
The First Law of the Culture War: Conservatives are always and everywhere the aggressors. 
The Second Law of the Culture War: The existence of conservative values, traditions, and institutions constitute acts of aggression. 
Latest Articles