Tale Of The Cannoli-Rooting Canonist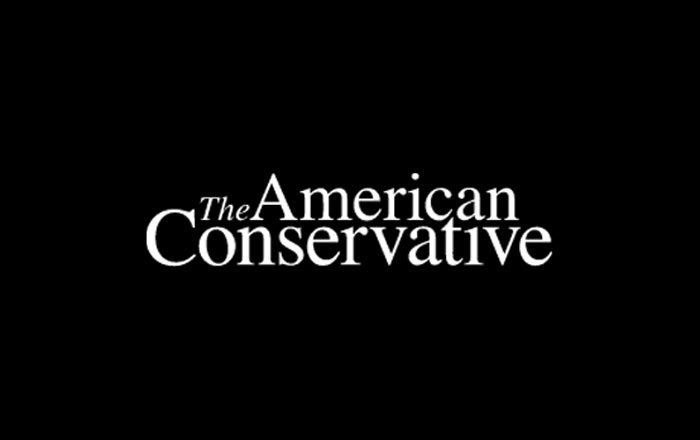 Two lavender mafiosi from the Archdiocese of Chicago were caught by police rooting for cannoli:
According to Miami Beach Police, 39-year-old Diego Berrio and 30-year-old Edwin GiraldoCortez were in the front seat of a car performing oral sex.

Police got a 911 call about a lewd and lascivious incident taking place in the 1300 block of Ocean Drive.

When officers arrived, the police report states, the two were performing sex acts on each other "in full view of the public passing by on Ocean Drive and the sidewalk."

It was 3:20 in the afternoon.

"Yesterday, we received a call indicating that two men were performing a sex act inside of a car. This is in broad daylight, 13th Street and Ocean Drive. There are no tints on the window," explained Miami Beach Police spokesman Ernesto Rodriguez.
More anatomically correct detail from CBS Chicago:
When the officer approached the car, he reports seeing Berrio sitting in the passenger side of the vehicle performing oral sex on Cortez, who was in the driver's seat, according to the police report.

Cortez's pants were unzipped and open and his genitalia was exposed, the report says.

Berrio and Cortez did not notice the police officer right away, and he had to knock on the window.
I don't know why the Chicago media are reporting on this. Don't they know that Cardinal Cupich of Chicago hath said that climate change and immigration are more important issues facing the Church than the sexual corruption of its clergy?
One of these accused priests, Father Berrio, is a judge on the marriage tribunal of the Archdiocese of Chicago. That's right: this cannoli-rooting canonist sits in judgment over whether or not marriages were licit. The laity depend on his judgment to determine whether or not they can remarry in the Catholic Church.
I know that some of you will be offended by my treating this disgusting news with black humor. But at this point…
UPDATE: Think about it: even if these priests repent, who could possibly look up to them as spiritual fathers after this? What kind of archbishop could entrust the care of souls to this kind of man?
UPDATE.2:Look at what one of these cretins did earlier this summer
A group with a mission to evangelize young Hispanics in the United States now has 21 Chicago-area members who have consecrated their lives to Mary.

The young people, members of the youth group Iskali, consecrated their lives at an April 28 Mass celebrated by Auxiliary Bishop John Manz at Misión San Juan Diego in Arlington Heights.

"It is all about making a promise recognized by the church," said Vicente del Real, leader of Iskali. "It is a promise that you will live according to the teachings and precepts of the church to dedicate your life to a specific mission."

Father Diego Berrío, the canonical advisor and spiritual director of the consecrated group, told Chicago Católico that the consecration practice is not new.

"It was mainly an idea by St. Louis de Montfort, a French saint who had the vision of this consecration to Mary," he said. "Simply, the purpose is, as a baptized faithful, to live our baptismal promises in a more intentional way."
Now these young Catholics have to deal with the fact that their spiritual director was busted by police giving another priest a blow job in Miami Beach.
But no, there's no crisis of homosexuality in the priesthood. Nope, none at all.
Latest Articles