Killing The Copts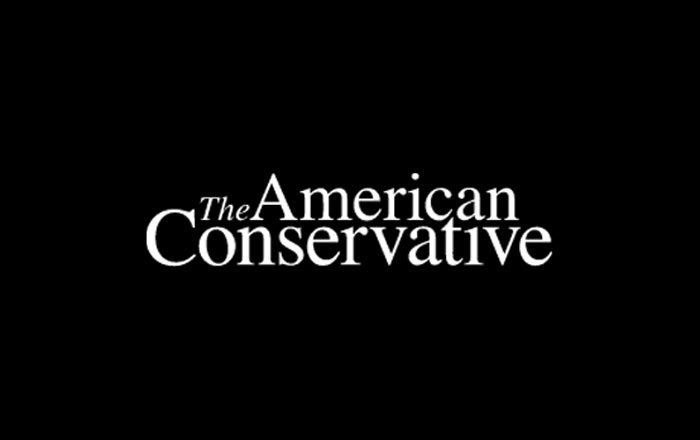 Islamists mobs are conducting anti-Christian pogroms in Egypt, and the military dictatorship is standing by and letting it happen — this, even though the Coptic pope pledged loyalty to the new regime:
Hundreds of Islamists poured into the street, torching, looting and smashing the village's two churches and a nearby monastery, lashing out so ferociously that marble altars were left in broken heaps on the floor.

Over the next few days, a wave of similar attacks on the Coptic Christian minority washed over the country as Islamists set upon homes and churches, shops and schools, youth clubs and at least one orphanage, killing at least three people, according to an Egyptian human rights group. As Christians were scapegoated for supporting the military ouster of Mr. Morsi, the authorities stood by and watched: in Nazla, as in other places, the army and the police made no attempt to intervene. Few Christians in Nazla expected an investigation into the attacks.

A police station in the area had been attacked before the churches. Ebraam Sami, who lives near one of the gutted churches, said fire trucks appeared on the edge of the town, but never entered. "They said it was difficult," he said.

Leaders of the Muslim Brotherhood, the Islamist party that propelled Mr. Morsi to power, encouraged or tolerated incitement against Christians at their sit-ins, but they have started belatedly to condemn the attacks. And the military-backed government, which has done little to protect Christians, is trying to capitalize on the church burnings to paint the Brotherhood as terrorists.
TMatt explains some of the complexity of this story:
It's crucial to note that the Copts do not believe they can trust the police and military to protect them. Why? Because the simple truth is that the vast majority of Egyptians want some kind of Islamic state and the role of the nation's religious minorities in that future state is problematic, to say the least. At the same time, there are many Egyptian Muslims who see the ancient Copts — to one degree or another — as part of the nation's past and its future.

Thus, some Muslims have helped protect the churches and monasteries, while others have attacked them. That's the reality: This conflict INSIDE ISLAM can be seen throughout Egyptian life. If the military elites win, that reality will remain — only at less urgent threat level.
The Copts are damned no matter what. Back in 2006, I met a Coptic bishop, a man of luminous gentleness. I talked to him about what daily life was like for his people. It was horrifying to hear. I wonder about him and his flock today…
Latest Articles