Killing Alton Sterling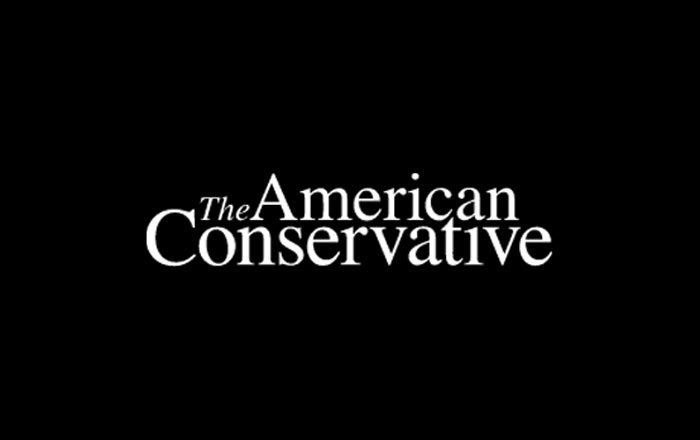 [youtube https://www.youtube.com/watch?v=h0IRvbJ5nS8?rel=0&w=480&h=360]
That video makes for disturbing viewing. It shows two Baton Rouge police officers trying to subdue Alton Sterling, a black man, outside a convenience store. He resisted arrest. When the cops had him down, one of them (also black) screamed, "He's got a gun!" (Sterling had a pistol in his pocket.) You see the white cop unholster his pistol, make a profane threat to Sterling, then start firing.
Sterling died on the scene. The Baton Rouge Advocate reports that the store owner, an eyewitness, said Sterling's hand was nowhere near his pocket (where his gun was) when the officer started firing.
This happened only two days ago, so it's early in the investigation. It is hard to imagine any information that may come out that would exonerate that officer's conduct here.
Sterling, as has been reported, was no gentle giant. He's got a criminal record, including a conviction for simple battery, and is a registered sex offender. But that has nothing to do with the way he was treated by the police here. Pray for justice and for peace. Forecast today is for the hottest day of the year so far in Baton Rouge, with the heat index pushing 105 to 110 degrees. And people's tempers will understandably be even higher.
Pray for justice and peace here.
UPDATE:A second video has emerged of the shooting. Apparently Sterling was not face down when he was shot. He was still resisting arrest. And both cops are white. You can't see what Sterling is doing with his arms in this second video. From the first, it appeared to me that he was face down on the pavement. This one, shot from more close up, and at a different angle, shows that he was not. It is not clear if he was reaching for the pistol he had in his pocket when he was shot.
Latest Articles