Judge Not, Lest Ye Be Driving A Mercedes To The Food Bank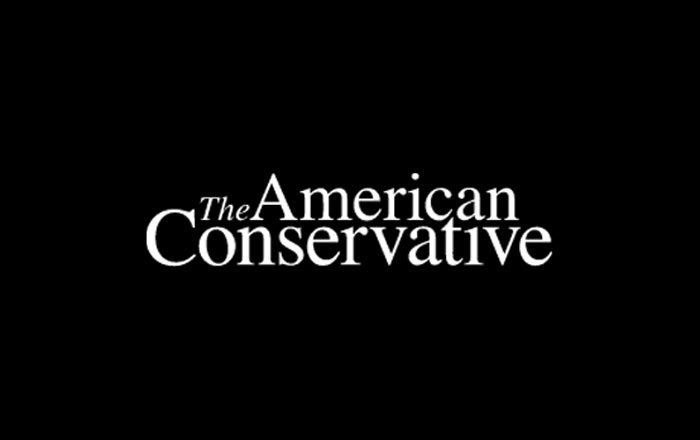 Here's a powerful piece by a woman who had it all, and then lost it because of layoffs, and one day drove a luxury car to get food stamps. Excerpt:
That's how I found myself, one dreary day when my Honda wouldn't start, in my husband's Mercedes at the WIC office. I parked gingerly over one of the many potholes, shut off the purring engine and locked it, then walked briskly to the door — head held high and not looking in either direction.

To this day, it is the single most embarrassing thing I've ever done.

No one spoke to me, but they did stare. Mouths agape, the poverty-stricken mothers struggling with infant car seats, paperwork and their toddlers never took their eyes off me, the tall blond girl, walking with purpose on heels from her Mercedes to their grungy den.

I didn't feel animosity coming from them, more wonderment, maybe a bit of resentment. The most embarrassing part was how I felt about myself.How I had so internalized the message of what poor people should or should not have that I felt ashamed to be there, with that car, getting food. As if I were not allowed the food because of the car. As if I were a bad person.
Do read the whole thing. It's startling. You can see exactly how this happened to her, and why it made sense to keep the Mercedes even amid their poverty (because her husband had bought it and paid it off in full before they met, when they both had good jobs). Years ago, when I was working in Dallas, I talked to an official with the local food bank who said that it was common during hard times in Dallas to see people motoring up in luxury vehicles to get free food. It wasn't because these were dirtbags; it was because their well-off (but likely strung out on credit) families woke up one day to find themselves poor, and were hungry.
You never know about people, and what they're going through. You just don't.