JoePa no mo'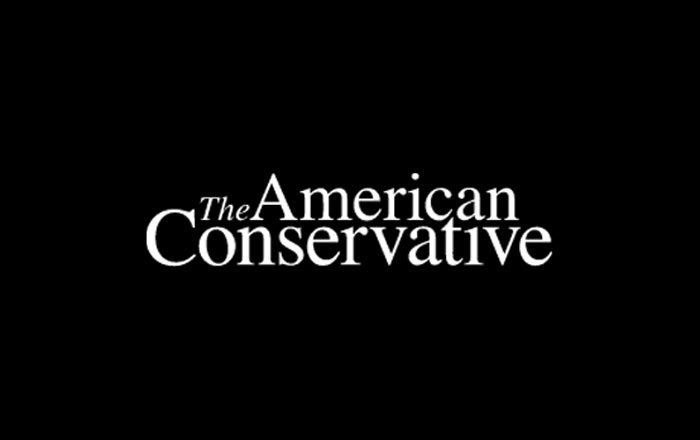 Joe Paterno, who turned a blind eye to child rape in his locker room, is out at the end of this season:
"This is a tragedy. It is one of the great sorrows of my life. With the benefit of hindsight, I wish I had done more.

"My goals now are to keep my commitments to my players and staff and finish the season with dignity and determination. And then I will spend the rest of my life doing everything I can to help this University."
Here's a crazy idea, Joe: how about spending the rest of your life trying to do right by Jerry Sandusky's victims? The university can take care of itself, Coach. In fact, you wouldn't be in this awful situation today if you had put doing the right thing over the reputation of the university and its football program. You're lucky you're being allowed to retire. You ought to be fired today. You really ought to be facing trial.
I dunno, maybe there's a Roman basilica in need of an intramural football coach…
Latest Articles