Jim Foley, Man Of God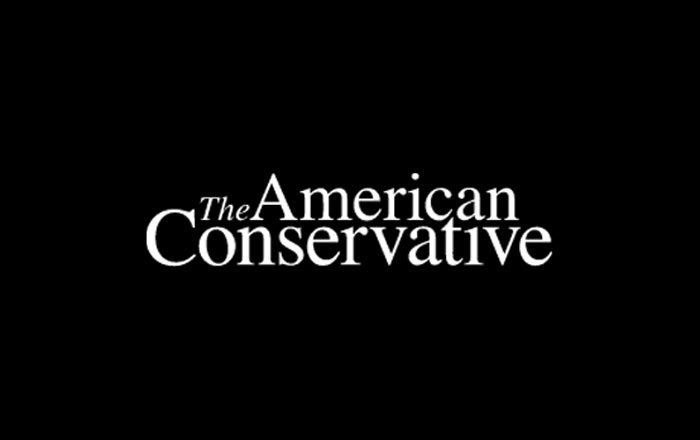 Catholic philosopher Michael Foley turns to his late father Jim for a strategy to fight clergy sex abuse. Jim Foley (1930-2009) was a Korean war vet and Irish Catholic who loved the Church, but was no clericalist. Mike Foley writes about a time when he was a kid, and a new priest at their parish asked him to go on a cycling trip. Mike was thrilled, but the day before the trip, the priest phoned and told young Mike that Mike's father didn't want them fraternizing, and that he (the priest) respected Mr. Foley's wishes. Mike was upset, and didn't know what to make of his dad. Excerpt:
Only later did I hear the rest of the story. Jim Foley had heard from a parishioner at the priest's previous assignment that the priest had been accused of homosexual activity with a teenage altar boy and it was for this reason that he had been transferred to our parish. My father had no proof, but the rumor made sense. Jim did not make a federal case out of it by writing to the pastor or the bishop; instead, he went straight to the potential troublemaker and told him not to spend time with me. If the priest "had any problem with this," Jim added as he thrust a finger at the priest and then a thumb over his shoulder, "I'm going ask you to take off your collar and we are going to step outside."

I can offer two other details. First, anyone who knew Jim Foley even cursorily would have also known that he was not bluffing. Second, that priest never laid a hand on me. Years later I heard that he had been laicized under mysterious circumstances.
Wow. More:
One of my friends likes to joke that the only improvement to the 1983 Code of Canon Law is that it is no longer an excommunicable offense for a layman to deck a cleric. Perhaps this improvement was providentially ordained by God as an additional tool in the box for responding to crises such as these. My father didn't know the niceties of canon law, nor would he have much cared when it came to protecting his family, but neither was he a suspicious or paranoid man. He only acted in response to a credible threat, and he never forbade me from socializing with other priests, which I did and for which I am grateful.

I anticipate all kinds of backlash from the Jim Foley Option. I don't care. Our culture has moved away from fist fights (which, do note, is all that I am suggesting) to ridiculous lawsuits and hysterical shaming on social media, and I don't think it is the better for it. We have forgotten the quick and easy art of conflict resolution through threat of a bloody nose.

I do not recommend the Jim Foley Option as the only solution because it clearly is not. But while reforming clerical culture and eliminating the hierarchy's Lavender Mafia will take time, the Jim Foley Option can be instituted without a moment's delay. Just think for a moment how much different the last few decades would have been if every homosexual or pedophile clergyman had lived in fear of getting the stuffing kicked out of him for preying on the innocent. Just think how different the lives of so many victims would be if they had had a Jim Foley like I did. If fear of the Lord is the beginning of wisdom, perhaps a fear of pugilistic dads could become the beginning of clerical chastity.
AMEN! Read the whole thing.   Maybe it's just because I was raised in rural South, but it seems to me that the Jim Foley Option ought to be the normal male response when confronted with a child molester, sacerdotal status be damned.
Latest Articles