J.D. Vance on CNN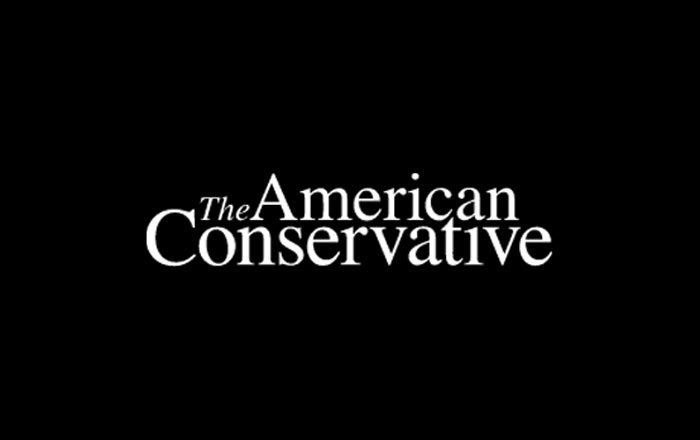 This interview from this morning is the first time I've seen author J.D. Vance. He's great on TV. [UPDATE: Attempt to embed video failed, so I provided a link to the page.]
Eight days after it was published here on TAC, my interview with J.D. Vance is still going strong. On a normal day, the number of page views we've had today, Day 8, would have set a huge record for this site. Thank you! And thanks to reader Surly Temple, whose gift to me of J.D.'s book set this whole thing in motion. He's been burning up Amazon's ranking since the interview appeared (though I think you'd get your copy quicker if you'd go through Barnes & Noble's online store; Amazon has been overwhelmed by orders). I haven't seen the latest NYT list, but I expect J.D. will be on it. Well-deserved success, for sure. Here's a five-star customer review from BN.com:
Much like the boy who calls out the emperor for not wearing any clothes, JD Vance's memoir has the audacity to suggest (and back up with statistics), that the woes of the white, working-class are deeply rooted in what is happening in the home.

I saw an interview with Mr. Vance on MSNBC's "Morning Joe," and knew I had to read his book. As a veteran teacher in the Rust Belt, the story of his youth describes a growing number of my students and their home lives. While I witness firsthand why these children are not making it academically and exhibiting increased behavioral issues, it is more politically correct to blame the educators, schools, the government and their failed public policy for the decline in our students' abilities to compete in this global economy. JD Vance does not offer a solution to these problems, but he does suggest "It can start when we stop blaming others and ask ourselves what can we do to make it better."
J.D.'s book achieves something rare: speaking critically about where he comes from (and from his hard, hard personal experience of poverty and family dysfunction) while also speaking from a place of genuine love and affection for the good qualities of his people. I said in an earlier post that he does for poor white people what Ta-Nehisi Coates did for poor black people: put their plight into the national conversation. But his book is better than Coates's book in at least one significant way: he ascribes moral agency to the white poor from which he comes. Many, though not all, of the wounds on poor white bodies are self-inflicted, and J.D. has the moral courage to face that hard fact.
Latest Articles