Israeli Settlers Attack Monastery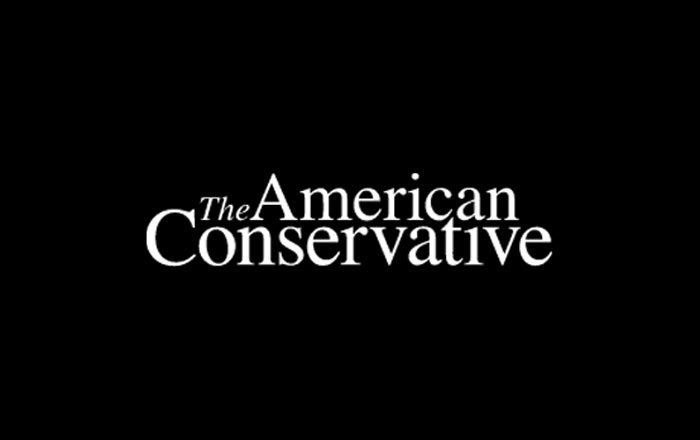 From Haaretz:
The Catholic Church condemned the so-called "price-tag" attack against a Christian monastery on Tuesday, with high-ranking church offices denouncing the "teaching of contempt" against Christians prevalent in Israeli society.

Earlier Tuesday, the door of a Christian monastery in Latrun, the Abbaye de Notre-Dame de Sept-Douleurs, near Jerusalem, was set on fire on morning and anti-Christian slogans were found spray-painted on the monastery's walls.

The arson and graffiti are suspected to be a "price tag" attack, following the recent evacuation of Migron, a settlement outpost in the West Bank.

Monks residing at the monastery noticed the burning door on Tuesday morning, and called police after extinguishing the flames. Graffiti sprayed on the monastery walls included the words "Migron," and "Jesus is a monkey."

In a statement released later in the day and signed, among others, by the Latin Patriarch for Jerusalem Fouad Twal and Gerogio Lingua, Apostolic Nuncio for Jordan, and former Latin Patriarch Michel Sabbah, the Catholic Church severely condemned the attack, saying it was the results of an Israeli tendency to scapegoat Christians.
PM Netanyahu strongly condemned the attack. He should make every effort to arrest these disgusting bigots.
Latest Articles