IsaacH's Daughter Is Born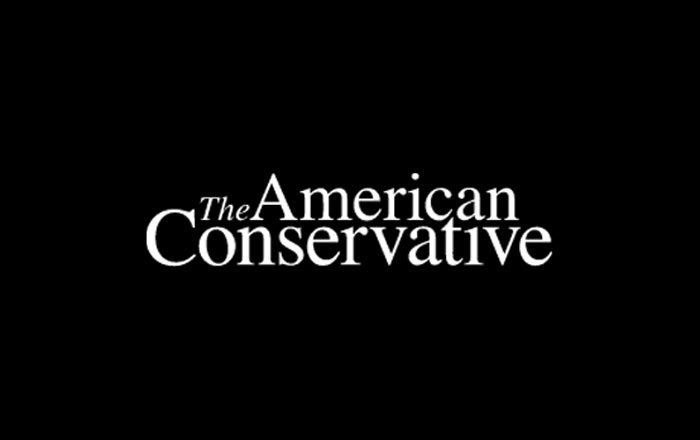 On Tuesday morning, I posted a letter from a reader, IsaacH, who had just learned that his unborn daughter would have severe brain damage. Isaac gave thanks to God all the same for the gift of life. Many of you were deeply moved by that letter. That night, his baby girl was born. Here's what happened next, according to an e-mail I received from Isaac just now, and post, along with the photo he sent, with his permission:
When we first found out (less than a week ago, it is hard to believe) that our daughter would have problems, the doctor also told us to expect an early delivery. He proved prophetic. Our little girl was born Tuesday, August 12, at about 7:00pm.

She was immediately whisked away to the NICU (newborn ICU) where they set her up with several machines to keep her alive so they could run other tests. Her neurological exam was not promising: she showed very few reflexes, lacked the ability to swallow, and spent little energy breathing. But thanks to the miracle of modern medicine, she was stabilized quickly.

Yesterday she had a full MRI, and today we learned the results: our daughter is unable to survive on her own. She lacks the basic brain structures to support breathing, swallowing, etc. In the coming days we will remove her ventilator and allow her to return to her Father in Heaven, a precious gift we had for a short time.

We are, of course, very sad. And yet we do not feel devastated. We do not feel like a tragedy has occurred in our lives. Instead we feel (along with our sadness) a deep gratitude to God, for this girl and for the way everything worked out. We have experienced innumerable mercies over the past week, too many to name in detail.

But to share just one: the simple mercy of finding out in advance what to expect. Because of this we delivered at a hospital with a NICU, which allowed mom (who had a c-section) to be in the same hospital as baby. Because of this instead of a devastating, surprising delivery experience we had a lovely time, and were not at all shocked when our daughter was taken away for immediate treatment. If this had to happen, it happened to us in the best possible way.

Truly God loves His children. We are so grateful for the time we have had to spend with our daughter: holding her, loving her, speaking to her. We really believe that we will see her again, and when we do she will be perfect in body as well as in spirit.
You want to know what faith is? This is faith. And this is hope, and this is love. I am in awe of this father's, and this family's, witness, and in prayer for their safekeeping. God bless the child, and her mother and father.
Latest Articles