'In America, It's Always 1945.'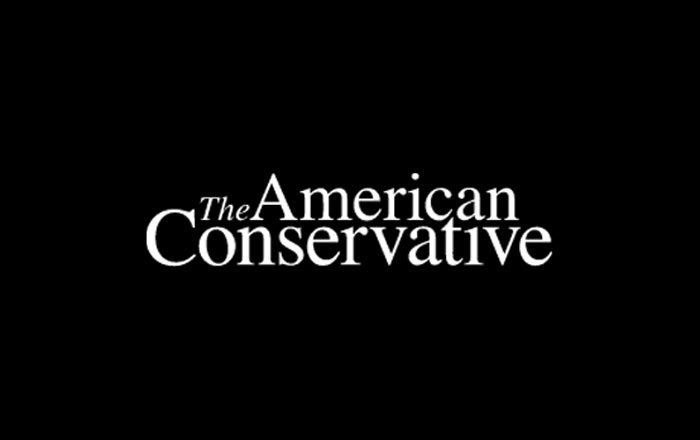 A week ago today in France, I had lunch with an American businessman friend, an expatriate of conservative political disposition. We talked about the upcoming presidential election in France, and about our own election back home. I told him that though I was a conservative, I was profoundly alienated from the American political conversation right now, because it seemed so unreal to me, and so disconnected from the real challenges facing the country.
Though he's watching our politics as an intellectually engaged American conservative living overseas, he agreed, though for his own particular reasons. He said that once you're outside the American bubble, the epistemic closure of American politicians of both the left and the right is astonishing.
"For both the Republicans and the Democrats, it's always 1945," he said. "They really do think that America is always on top of the world, and it always will be that way — that we just have to make a few adjustments, and everything will stay this way forever. And you know, the politicians act this way because the voters would punish them if they tell them the truth."
The businessman said that in his travels, it's startling to see how much better prepared work forces in other countries are for economic life as it's actually going to be lived in this century. He said too that there is a conviction among the international business elites — including Americans, and not just Europe-based, but all over the world — that at a certain point in your career and the life of your family, you don't want to be transferred to America, because you don't want your children to be ruined by American culture. In what way? I asked. I wish I had been taking notes, but I didn't, because this was a friendly lunch. But as best I can recall, he said that generally, the intellectual laziness and sense of entitlement (e.g., that the world owes them a high standard of living without much effort), is at the heart of it.
The businessman's children are in French schools, and he said the degree of rigor, and lack of therapeutic sensitivities in the pedagogical process, would bug out the eyes of Americans. In his judgment, the French go too far in some ways, but mostly he respects the seriousness with which the French take the process of education. Of course France has big problems too (e.g., educating the kids from the suburbs, which are the French urban version of the projects), so we were only speaking in generalities; besides which, the businessman and his wife are Americans, and want to raise their kids as Americans, despite it all, so they'll be moving back in the next couple of years, most likely. Still, he worries for his country's future, because of what they see as imperial decadence (my phrase, not his), and an inability, or unwillingness, of the American political system to confront the real problems facing the nation.
Latest Articles