How Many Cultural Marxists Can Dance On The Head Of A Phallus?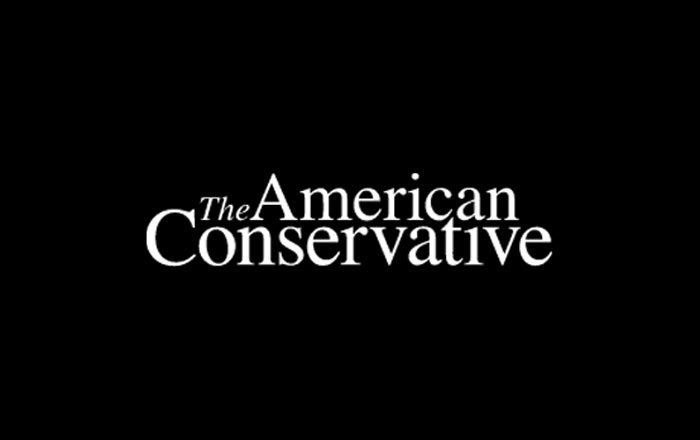 Michael Totten sends out the program for a big academic conference this week, put on by the American Studies center of the American University Of Beirut. The topics are built around AUB's concept of "Transnational American Studies." On the schedule:
Panel 1: Pinkwashing and Transnational Alliance: Challenging Settler Colonialism in Palestine/Israel, the United States, and Canada

Chair: J. Kehaulani Kauanui, Wesleyan University

Ø  Dana Olwan, Rethinking Alliances and Diasporic Indigeneities

Ø  Joanne Barker, Homonationalism and Indigenationalism

Ø  Kent Lebsock, 21st c. win'tke  – Inside Lakota Tiyospaye and Outside Settler Colonialism: Responsibility

Ø  Nada Elia, Queer statelessness: Redefining Indigenous Sovereignty

Ø  Scott Morgensen, Settler Responsibility and the Queer International: The Demands of Anti-Colonial Alliance Ellen
Stick around for:
Panel 29: Sand, Water, and Sky
Chair : May Farah, American University of Beirut

Ø  Scott Laderman, From Pamela to Palestine: Kelly Slater and the Politics of Surf Culture

Ø  Elena Glasberg, "Paint the Sand Yellow Again": Settler Colonialisms Across Antarctica and Palestine
Don't miss:
Panel 4:  Redwashing: Israeli Claims to Indigeneity and the Political Role of Native Americans
Chair : Scott Morgensen, Queen's University

Ø  J. Kehaulani Kauanui, Redwashing: Israeli Claims to Indigeneity and the Political Role of Native Americans

Ø  Sa'ed Atshan, ''Idle No More' and 'Redwashing': The Politics of Transnational Indigenous Solidarity

Ø  Steven Salaita, Multiculturalism as Colonization:  Why Israel So Eagerly Courts Indians
There's more. Look, conservatives love to observe this sort of thing and laugh at it, and that's well and good. I mean that; this stuff appears to be beyond absurd. But it's not so funny when you look at the revolutions happening across the Middle East, the ways these epochal political and social movements have been influenced (and not influenced) by transnational forces, and how little we understand about the roots and dynamics of this social upheaval … and there, at a Western intellectual and academic outpost in the region, international scholars gather to engage in the same old navel-gazing about colonialism, racism, gender politics, homosexuality, and so forth. The world is on fire all around them, and these intellectuals want to sit in their leftist salon, discussing the kinds of cultural politics that aren't relevant outside Western humanities faculties. You go to Beirut as the entire Middle East convulses with war, religion, and revolution, and you talk about … surf culture?
How many cultural Marxists can dance on the head of a phallus? That's what I would like to know.
Seems to me that if you want to understand the world as it is, one of the last vantage points you would seek is a perch in a Western university's humanities department. And, what kind of young person goes tens of thousands of dollars into debt, and gives years of her life to entering an academic discipline so she can go deliver papers in Beirut on the hegemony of Zionist penises at Native American surf competitions, or whatever?
Latest Articles