How Porn Ruined His Life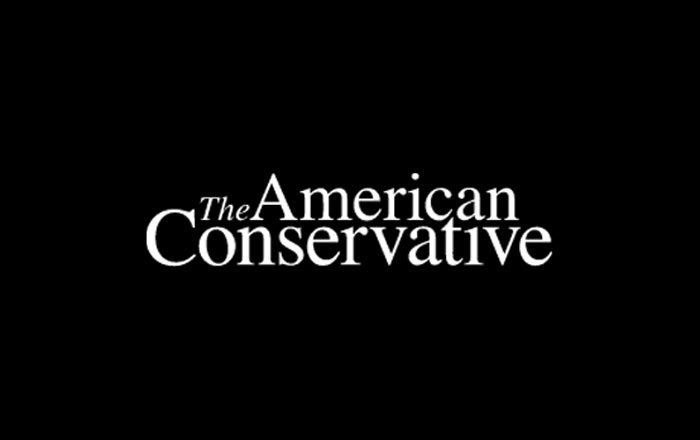 Salon is hardly known as a site friendly to cultural conservatism and critical of sexual libertinism, but this extremely depressing article by a young Brooklyn writer whose sexual desire was formed by online pornography validates the concerns and the fears of cultural conservatives. He believes his years as a teenage porn user ruined his ability to relate sexually to others. I'm going to quote from the article, but the language is sort of rough, so I'll post it below the jump.
Before I do, we recently had a very frank talk with our teenage son about this kind of thing, not because we caught him using online porn, but because, well, parents should talk to their older kids, especially their boys, about how destructive, spiritually and otherwise, this stuff is. My wife told the story about how a minister in her Dallas church circles, Greg Goben, turned out to be a serial rapist. At his trial, he said that he had started watching porn with the football team at college, became addicted to it, and acted out his porn fantasies via rape. He testified that he would watch porn before going out preying on women. He was not a creepy old guy; he was a young man with a wife and two kids.
Now, obviously, a vanishingly small number of men who watch porn become rapists. The point of the story is that sexual desire is extremely powerful, and there are good reasons for the guardrails we build to control and channel that desire. My guess is that a not-small number of men find themselves in a situation like this young Brooklyn man's: imprisoned by a sexual imagination so stained and deformed by pornography that experiencing normal desires is difficult. Read on:
I starting seeing a young woman regularly, and some confluence of alcohol, weed, no condom, and the trust, comfort, and affection I felt with her allowed me to start enjoying sex — to an extent. I wouldn't acknowledge it, but the majority of nights I had "good sex" I was intoxicated. And, what's worse, I was fantasizing about porn during sex.

It was a dissociative, alienating, almost inhuman task to close my eyes while having sex with someone I really cared about and imagine having sex with someone else or recall a deviant video from the archives of my youth that I was ashamed of even then.

I've talked with other millennial men who've experienced this, and it's not particularly surprising. A decade before we were having intercourse, our neural pathways associated ejaculation with an addictive, progressive perversity that demanded a superlative overstimulation — skipping from climactic scene to climactic scene so that it's always the most novel, deviant, kinky.

Furthermore, because I learned to [ejaculate] from watching porn (I had watched porn even before I had first ejaculated), I never even had the chance to learn how to achieve an orgasm without a voyeuristic element — through an exploration of my bodily sensations or fantasies of intimacy that I conjured myself. I — and I don't think I'm alone here — conditioned myself with the help of Internet pornographers to pair the feeling of ejaculation with the specific images that those sites provided. And even years later, I couldn't [ejaculate] without them.

This didn't stop me from [ejaculating], of course, since the images were seared into my brain. I can still exactly recall videos that I haven't watched for six or seven years.

Even now, my "fantasies" are essentially rooted in the fantasies of my 14-year-old self. Age discrepancies in sex? Rape or S&M? These are fantasies of power and domination. This is not a particularly unusual (or necessarily bad) sexual preference, but it's a nearly predetermined result for an immature adolescent being given a vast selection of pornography with no guidance.

I worried that Internet porn had forever warped my sexual development. I mean, if it's playing on loop in my head, can I ever really stop "watching" porn?
Read the whole thing here. This sort of thing concerns me for my sons, for obvious reasons. But it also concerns me about my daughter. Is this the kind of stunted, broken men she'll have to choose from when she seeks a husband? A man whose relationship to women — the way he sees them sexually, emotionally, and morally — has been heavily determined by having been psychologically imprinted by pornography as he sexually matured?
Latest Articles