Hoes Need Grants!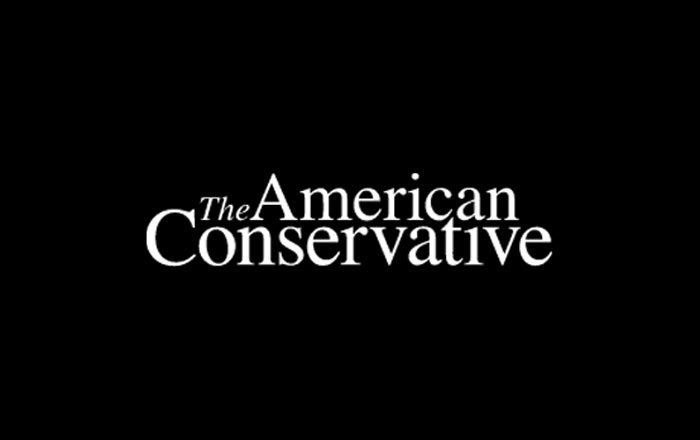 Exciting news from the world of progressive philanthropy! Excerpts:
Third Wave Fund is a youth-led activist fund focusing on gender and reproductive justice, run by and for young women of color and queer and trans people of color. Third Wave has been funding sex worker-led organizations since we began over 20 years ago, because we know that sex workers and people in the sex trade are the experts on their own lives and livelihoods, including the best strategies to confront and transform oppressive social conditions.

That's why we're organizing this giving circle. We're building this giving circle as a space for folks to mobilize resources, strengthen community and political power, engage directly in grantmaking, and have support to bring their voices and leadership into philanthropy. We've structured participation in the project as a fellowship in recognition of the time, effort, and learning that will go into being a part of it.

A giving circle is a group of people that come together to pool and raise money in support of a cause. Under the leadership of current and former sex workers, we're launching a cross-class, multiracial, intergenerational giving circle for women, queer, and trans folks with current or past experience in the sex trade.
Caution! No non-hoes or never-hoes need apply:
Participation in this giving circle is limited to people with current or former experience in the sex trade and/or doing sex work. This means trading sex or sexual services for money, shelter, or anything else of value. This can include escorting/full service sex work, stripping/erotic dancing/go-go dancing, porn star/cam work, fetish work, dom/domme work, etc. We also welcome participation from people with experiences of coercion. If you do not have this experience but want to support the giving circle, that's great! Email us to find out other ways to support.
I found out about this from a fed-up left-wing reader who works in the progressive philanthropy field. The reader sent me a copy of the cover letter the Third Wave Fund sent out to other progressive philanthropic and charitable organizations to promote the new grants-to-sex-workers initiative. From the reader:
Please do not use my name, but I wanted to share with you a sample email from what's considered important and relevant right now among the social justice folk.

Recently I finally came out of my years' long depression to begin job hunting in earnest. I'm no longer swinging back and forth between sorrow and rage over the state of the left, but I'm now in the acceptance phase of dealing with the death of so many causes I once held dear or even sacred.

Anyway, please protect my name, but see below. $150,000 for grantmaking! You wouldn't believe the money available for sex stuff, but to address the ongoing working class drug disaster? No, not really. And so forth.
Once upon a time, people on the left would have worked to help women escape prostitution, and to build stable lives for themselves. Now the progressive thing to do is to pay them to advocate for prostitution. No wonder the reader is depressed.
Readers, I welcome your comments on this story, but I would also like to hear from readers on either the left or the right who worked professionally within their movements, but who have burned out from disgust over the road the movement has taken.
UPDATE: Reader DS comments:
Wait, so I'm supposed to give money to a sex worker in exchange for … nothing?

Now who's getting screwed?
Latest Articles