Hey Newton County, This Is America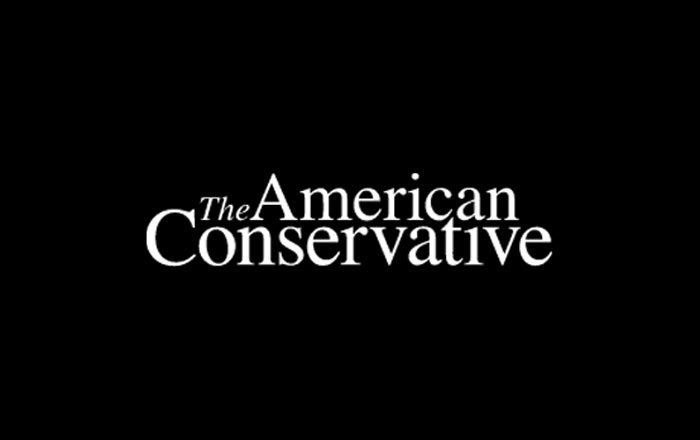 [youtube https://www.youtube.com/watch?v=BuGxOE0Vy1g&w=560&h=315]
More than 600 people packed inside a Georgia court house for a three-hour town hall condemning a proposal for a new mosque — a marathon meeting filled with bigoted insults and reassertions of well-disproven myths.

The Monday night public forum in front of the Newton County Commissioners grew loud and rowdy as speakers voiced their concerns about terrorism and their fear of the Muslim-American community.

"We have already seen bombings and beheadings," one resident said during her time in front of the crowd, according to WXIA. "Eight years ago, our U.S. government got a Muslim president who has put Muslims in power."

President Obama is a Christian.
These Muslims bought their land fair and square, for the sake of building a mosque. This is America. They are Americans. They have the right to build a house of worship there. Those angry Georgians need to listen to Russell Moore (see above).
Latest Articles