Hey Atlanta, Let's Ben Op Tonight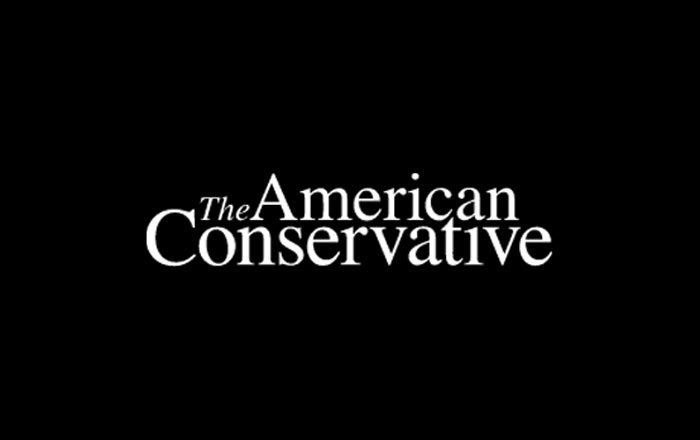 Atlanta area readers, I'll be speaking about the Ben Op tonight at The Areopagus Forum, held at Perimeter Church in Johns Creek. The talk starts at 7:30pm in the Ministry Center. Tickets are $5 for students, $10 for adults, and $15 for couples — all collected at the door. It'll be a great time, and a chance to meet other Christians who are interested in The Benedict Option. Details, including directions, here.
I find that these public events are good places for Protestants, Catholics, and Orthodox Christians who care about the same things to meet each other, and exchange addresses. So many of us are looking for the same thing, and need to get to know each other. Don't miss your opportunity to do this.
Also, don't forget that there are still some places left for the Issues, Etc. conference in Houston on Saturday. I'll be davening with the Missouri Synod Lutherans, as well as speaking, along with some other great folks. If you've never heard the Hemingways speak, you'll be in for a treat: