Happy Feast Of St. Nicholas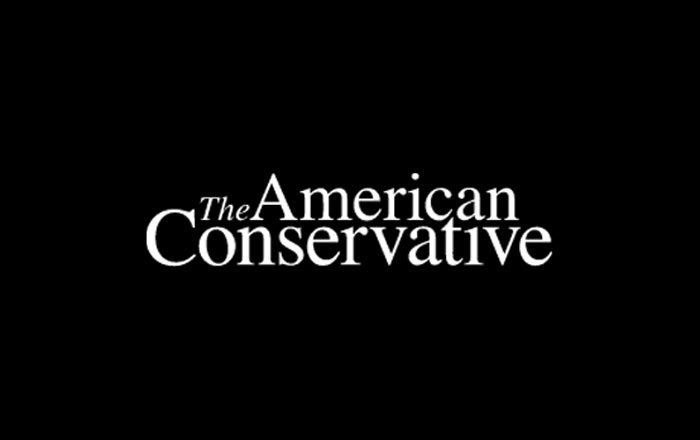 What's that? Don't you know? Look:
In AD 325 Emperor Constantine convened the Council of Nicaea, the very first ecumenical council. More than 300 bishops came from all over the Christian world to debate the nature of the Holy Trinity. It was one of the early church's most intense theological questions. Arius, from Egypt, was teaching that Jesus the Son was not equal to God the Father. Arius forcefully argued his position at length. The bishops listened respectfully.

As Arius vigorously continued, Nicholas became more and more agitated. Finally, he could no longer bear what he believed was essential being attacked. The outraged Nicholas got up, crossed the room, and slapped Arius across the face!
Whole thing here. Keep Christianity weird, brethren!
Latest Articles