Happy Birthday Ruthie Leming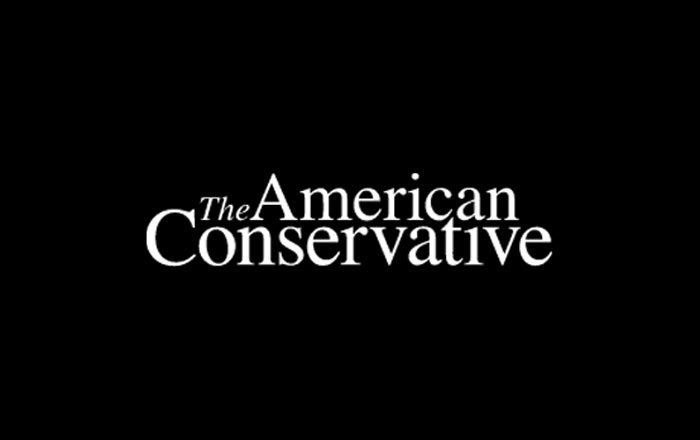 From The Little Way of Ruthie Leming:
If you had driven past the Starhill Cemetery late one hot night in May, you might have seen strange shadows lingering around a grave in the bottom under the hill. After a year-end meeting at school, Abby Temple Cochran, Ashley Harvey, Karen Barron, Jennifer Bickham, Tori Percy, and Rae Lynne Thomas came to be with Ruthie on her birthday. They called Mike, who met them there. They opened a bottle of wine, poured six glasses, and drank to the memory of their brown-eyed girl. There, where all the dead of Starhill are gathered round, they laughed and told stories, and remembered the good times. Had you been there on that night under the live oaks and the crape myrtles, you would have seen that even from the grave, Ruthie Leming bestows life on those who are willing to receive it.
That night was the evening of May 15, 2012, what would have been Ruthie's 43rd birthday. Abby texted me just now the image above, of four friends sitting on Ruthie's grave this evening (hence the poor resolution), drinking wine and remembering their friend. Such good people. Such a good place.