GOP Civil War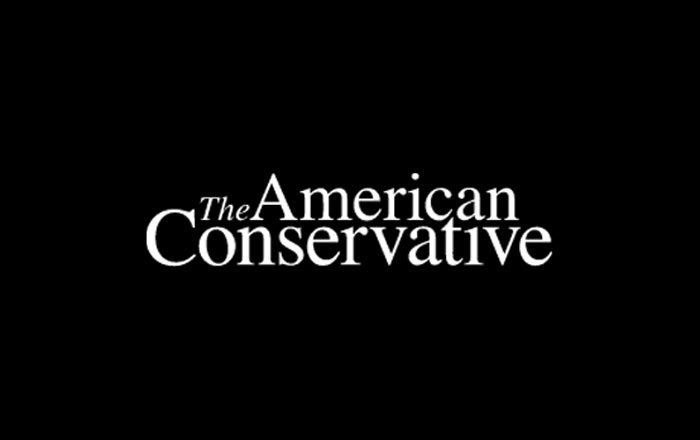 Movement-conservative icon, author, and direct-market pioneer Richard Viguerie threw down the gauntlet to establishment Republicans and the GOP leadership Tuesday, charging that conservatives "have been betrayed, abandoned by our leaders, and that includes Mitch McConnell, John Boehner, Eric Cantor, Kevin McCarthy, [and] Reince Priebus at the Republican National Committee."

Viguerie and other grass-roots conservative leaders are warning that Republicans who voted to end the shutdown on terms favorable to President Barack Obama and the Democrats will face major primary opposition in 2014.

"It's a civil war in the GOP," Viguerie declared Saturday in The New York Times.

Asked in an exclusive Newsmax interview Tuesday whether Republicans who went along with ending the shutdown will face a political bloodbath, Viguerie replied: "Oh, absolutely. It's a war that's been going on for 101 years, but limited-government conservatives have not been fully engaged. But now they are engaged."

Viguerie had no hesitation in naming who will be challenged, either.

"We need to primary every single one of these big-government Republicans," he said, "including Lamar Alexander, Mitch McConnell, [and] Thad Cochran down in Mississippi is being challenged.
RINO hunt! This is astonishing, and can only be driven by an ideological mindset so impervious to reality that it would rather destroy political conservatism's chances of actually running the country than succumb to the least impurity in the ranks. The movement types really do believe that the GOP lost because it was stabbed in the back by its own people at Versailles on Capitol Hill. The GOP tribalism is devolving into a Lord's Resistance Army conservatism, after the fanatical Ugandan cultists who believe that shea butter and their confidence in God makes them impervious to bullets.
The thing about this dynamic is that the purer the activists make the GOP, the weaker the party becomes, and thus the less likely to achieve policy goals. Which just drives the forces of purgation harder. Ted Cruz rules the Jacobin Republicans now, but he should remember what happened to Robespierre.
Latest Articles