Good for You, Catholic Church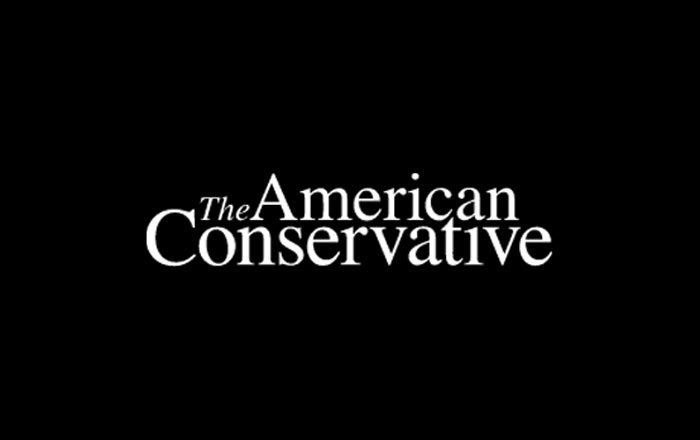 Just a short note to say what a great witness some local Catholics were to my Protestant niece on the bus trip to the March for Life. I just talked to my niece about the trip, and she was so excited by — well, she was excited about everything, but it was interesting to hear her talk about how much she enjoyed the catechetical talks on the long drive to DC. The group was almost entirely Catholic, but they were accompanied by an LSU student who gave basic talks on Catholic belief and practice, to make sure the kids knew their faith.
And they had "the coolest nun" on the bus, according to Claire: one of the Nashville Dominicans. 
I had such a good feeling about all of it when I left Claire. I often point out the failures all of our churches experience regarding catechesis of the young. But it sure sounds like whoever put this bus trip together did things right.
Latest Articles