God Save(d) The Birra Nursia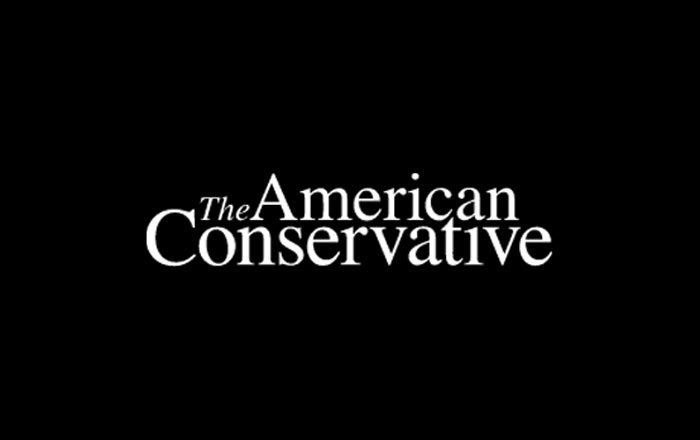 The New York Times, of all places, proclaims the joyful news that the Birra Nursia brewery was spared the horrible Norcia earthquake! More:
"Remarkably, the brewery was hardly damaged," the Rev. Benedict Nivakoff, who is from Connecticut, said during a chilly morning walk through the devastated town center. "The fermenters were loosed, but they're tall and heavy, and so they didn't fall."

The monks are planning to move the beer from the brewery to a safer location, where it can be bottled and specially labeled before it is sold to raise money for reconstruction, Father Nivakoff said.

The monks set up a website for their fund-raising efforts after the basilica and monastery had been weakened by earthquakes and aftershocks in August.

"The campaign started then — now we need to add a few more zeros," said Father Nivakoff, the prior of the monastery.
More:
The monks, in the tradition of St. Benedict, who believed they should live and support themselves by the work of their hands, intend to keep the brewery small. That way, Brother Wilmeth said, "it will stay in our control and really serve monastic life, not overwhelm and consume us."

The monastery's beer varieties quickly gained an enthusiastic following in local shops and restaurants, and the brewery began exporting to the United States this year. If many of the regional venues that sold the beer are shuttered because of the earthquake, it is still available through American importers, the monks said.
And:
The beer has also become very much a part of their lives. If fund-raising efforts can help both the sanctuary and Norcia live again, they say, the monks are happy to repay their benefactors — even in a small, frothy way.

"We are proud that we are American," said the Rev. Martin Bernhard, who is from Texas and is the cellarer of the monastery. "To taste and buy our beer is a beautiful thing for us."
You could contribute to the cause by, well, contributing directly to the cause, or by mail-ordering some Birra Nursia for Christmas. It's not cheap; the monks only produce 10,000 bottles per year. And it's not cheap to have shipped from the distributor in California. But if you have been richly blessed this year and can afford it … I recommend the Extra. The last sip I had of it was at table in the refectory in Norcia this past February. In my memory, it has become the most delicious, precious beer imaginable.
Latest Articles