General Majid, Who Gave His Life For Others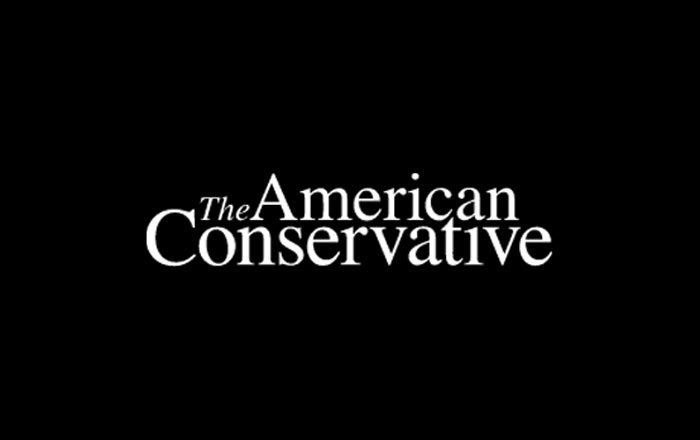 A riveting, moving report from Alissa J. Rubin, a foreign correspondent for The New York Times, who was badly injured in last week's crash of an Iraqi Army helicopter bringing relief to the Yazidi refugees atop Mt. Sinjar. It was dictated from her hospital bed in Istanbul. Both her wrists were broken in the crash. Excerpt:
The pilot really made a big impression. You know, the Yazidis feel so betrayed by the Arab neighbors they had lived among for so many years; they all turned on the Yazidis when ISIS came. Many of the atrocities were carried out not by the militants but by their own neighbors.

Yet here was General Majid [Maj. Gen. Majid Ahmed Saadi — RD], an Iraqi Arab himself, who was taking off from his own job — he was in charge of training for the Iraqi air force — to help these people.

He told me it was the most important thing he had done in his life, the most significant thing he had done in his 35 years of flying.

It was as if it gave his whole life meaning; he was especially moved by all the Yazidi children.
General Majid was the only person to die in the crash. As ever, the line between good and evil runs not between Arab Muslim and Yazidi, but down the middle of every human heart.
(Incidentally, this report, and the risks Alissa J. Rubin took to tell the story of helping the Yazidis, is making me reconsider ending my Times subscription. As much as I hate their biased cultural coverage, journalists like Rubin are professional heroes of mine, and I want to support them.)
Latest Articles