'Frit?' Said The Tory Boadicea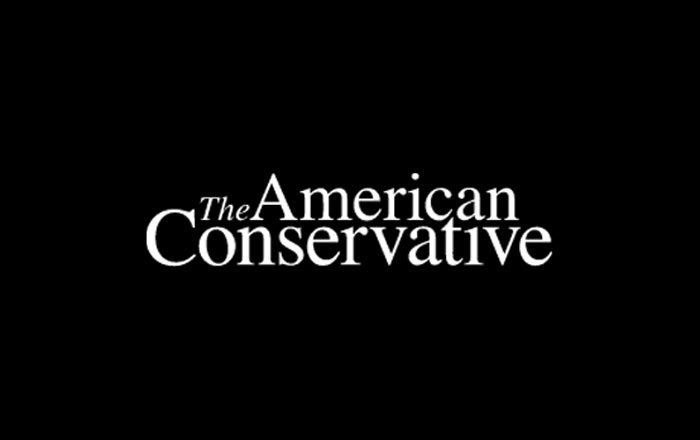 You have to read Peter Hitchens's remembrance of Maggie Thatcher. You have to. It's marvelous. Excerpt:
I was lucky enough to travel, crammed into the seats at the very back of her majestic, obsolete and noisy RAF VC-10, on several of her foreign trips, and she was generous with her time on those journeys, sometimes too generous as she loved discussing foreign policy but seldom provided any  news, let alone gossip. You couldn't help being impressed by her. She always knew what she was talking about.  If she didn't know a subject, she studied it until she did.  She wasn't going to be bested, or shown up by anyone. And the legendary single-mindedness shone like a lamp. But the only time I ever felt I *liked* her was on Tuesday 19th April 1983, when, as a very junior political reporter, I was in the House of Commons Press gallery and Denis Healey, then still in his full vigour,  sneered that she planned to 'cut and run' by holding an election.

Mr Healey, who even now still preserves a Yorkshire accent, and was in those days one of the politicians whose speeches would fill the chamber, and who rather prided himself on his ability to cope with the rough stuff, got the shock of his life ( and so did everyone else) when the supposed Finchley housewife suddenly shook off nearly 50 years of delicacy, pearls and elocution lessons, and spoke in the language of the Lincolnshire back streets:

' The right hon. Gentleman is afraid of an election, is he? Afraid? Frightened? Frit? Could not take it? Cannot stand it? If I were going to cut and run, I should have gone after the Falklands. Frightened! Right now inflation is lower than it has been for 13 years—a record which the right hon. Gentleman could not begin to touch.'

'Frit!'. We had never heard it before,  especially not from her, but you knew what it meant as soon as it struck the eardrum. It was much more damaging than 'afraid' or 'frightened' because it came from somewhere much deeper.   It was the sharp, unanswerable Saxon jibe and challenge, pronounced with a sneer, that you couldn't answer and which everyone listening would know had struck home. It was completely British,  and it was not from the neat world of suburban lawns and afternoon tea, but from the other less gentle world of cracked pavements and grimy brick walls where the only thing to do when in trouble was to stand and fight. And so she did.

This was not a handbagging, but a straightforward kick in the shins, as no doubt administered from time to time in the playground of Huntingtower Road County Elementary School. (This was the school where, when the head told the young Margaret she had been lucky to win a poetry recital contest, the self-possessed little girl snapped back 'I wasn't lucky. I deserved it').

Out of the same deep toughness came her resilience the night after the IRA tried very hard to murder her, and had succeeded in murdering or gravely hurting several close friends,  another moment which even the meanest of her detractors must surely admit does her credit.

That's why, even though I don't share the adulation that so many do, and even though I think that Lady Thatcher's long-term legacy will be smaller than many claim, I'll always back her against the silly critics who could never see the whole woman, nor give her any credit for anything, or grasp just how extraordinary and exceptional her rise had been, from her quiet home and first beginnings.
I also commend to you Andrew Sullivan's terrific piece about Thatcher.
I'm a total sentimentalist for Thatcher and Churchill both. To me, whatever their flaws, they stood for what is best in the British character. Thinking of both great Tories reminds me always of why I love the British.