Francis Leaves Them Quaking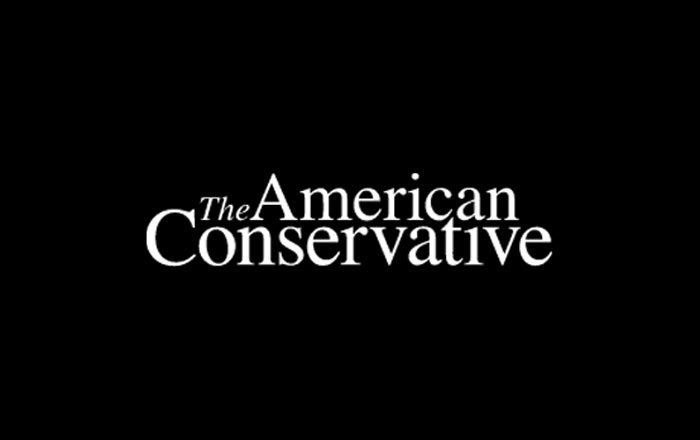 Commonweal's Grant Gallicho sums up the new pope's Sunday, and first few days:
Informality and spontaneity are emerging as other themes of Francis's papacy. Earlier today, he celebrated Mass at the Vatican's parish church, St. Anna's, where he delivered an ad-libbed five-minute homily, greeted parishioners afterward, and then — striking terror into his security detail — he took to the surrounding streets to greet the public. The AP reports that several people got close enough to clap Francis on the shoulder. I understand that since his election he's been popping into a local department store to pick up a few things here and there.

Modest dress, off-the-cuff homilies, impromptu public excursions — this is a man who will not be handled. That must have a few curial mainstays quaking in their boots.
A new interview with former priest and liberation theology big Leonardo Boff has the Rorate Caeli folks quaking in their boots. If Boff is right, I can understand why. Excerpt:
The Brazilian former priest Leonardo Boff, one of the most preeminent representatives of the so-called Liberation Theology, believes that Pope Francis will surprise many by heading a radical move in the church.

"He now is the pope and he can do whatever he wants. Many will be surprised with what Francis will do. In order to do this, a rupture with traditions will be needed, to leave behind the corrupt Vatican curia to give way to a universal church," Boff said in an interview published by German magazine Der Spiegel in its edition for the upcoming week.
…

Boff also says that, even though in many aspects – as those referring to contraceptives, celibacy, and homosexuality – Bergoglio followed a conservative line, as a cardinal, that was due solely to pressure from the Vatican, and maintains that there are elements that indicate that the new pope is much more liberal than that.
Well, one way or another, things are getting really interesting in Rome.
Latest Articles