Four Stories About Education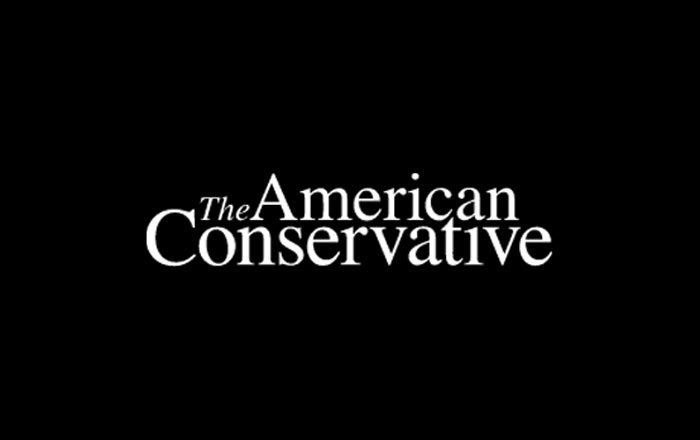 What's the connecting thread?
1. Lawyer argues that people should be more chill about sex between teachers and students. Excerpt:
The point is that there is a vast and extremely nuanced continuum of sexual interactions involving teachers and students, ranging from flirtation to mutual lust to harassment to predatory behavior. Painting all of these behaviors with the same brush sends a damaging message to students and sets the stage for hypocrisy and distortion of the truth. Many teenagers are, biologically speaking, sexually mature. Pretending that this kind of thing won't happen if we simply punish it severely enough is delusional. If anything, to return to Louis C.K., the indiscriminate criminalization of such situations may deter students struggling with sexual issues from seeking advice from a parent or counselor.
2. Family of Michigan boy raped by his teacher outraged by teacher support of their guilty colleague. Excerpt:
That's when they learned for the first time that numerous teachers in the school district wrote to the court to plead for a lenient sentence for their colleague. They were shocked to see several teachers – and school board member Mike Eagan – sitting across the courtroom with the sex offender's family.

"Neal made a mistake," teacher Sally Campbell wrote to the judge, according to the Ogemaw County Herald. "He allowed a mutual friendship to develop into much more. He realized his mistake and ended it years before someone anonymously sent something in to the authorities which began this legal process."

"I am asking that Neal be given the absolute minimum sentence, considering all the circumstances surrounding this case," wrote Amy Huber Eagan, a teacher and wife of board member Mike Eagan. "I am also hoping that he can stay remanded to the custody of the Ogemaw County Jail and not be sent to a prison facility."

"Neal has pled (sic) guilty for his one criminal offense but he is not a predator," teacher Harriett Coe wrote, according to the Herald. "This was an isolated incident. He understands the severity of his action and is sincere in his desire to make amends. He has been candid and conveyed his action to his family, friends and co-workers."

In all, 10 people, including seven WB-RC teachers, submitted letters of support for Erickson, most pleading for a reduced sentence.
Yes, because the convicted child-molesting teacher is the real victim here. The school board voted against disciplining the molester-supporting teachers, saying that doing so would set the board up for First Amendment lawsuits.
3. Chicago public schools now mandate sex education for kindergartners. Excerpt:
"I'm OK with it," said parent Ayesha Ahmad. "I'd like to believe it's not necessary, but I think our culture dictates you can't start early enough."

Students will also take a look at the different family structures that exist in today's society.

"Whether that means there's two moms at home, everyone's home life is different, and we introduce the fact that we all have a diverse background, " said Whyte.
3. German authorities seize children from homeschooling family. Excerpt:
In October 2012, state youth officials had been granted formal legal custody of the Wunderlich children by a German court based solely on the fact that the family was homeschooling. German lawyer Andreas Vogt sought appellate relief on behalf of the Wunderlichs and was able to forestall immediate removal of the children. But, yesterday, as the family quietly began their homeschool day, a ringing at the door signaled the interruption that turned their lives upside down.
Dirk Wunderlich described the frightening turn of events.
"I looked through a window and saw many people, police, and special agents, all armed. They told me they wanted to come in to speak with me. I tried to ask questions, but within seconds, three police officers brought a battering ram and were about to break the door in, so I opened it," he told HSLDA.

"The police shoved me into a chair and wouldn't let me even make a phone call at first," he said. "It was chaotic as they told me they had an order to take the children. At my slightest movement the agents would grab me, as if I were a terrorist. You would never expect anything like this to happen in our calm, peaceful village. It was like a scene out of a science fiction movie. Our neighbors and children have been traumatized by this invasion."
More:
Wunderlich said that his 14-year-old daughter Machsejah had to be forcibly taken out of the home.

"When I went outside, our neighbor was crying as she watched. I turned around to see my daughter being escorted as if she were a criminal by two big policemen. They weren't being nice at all. When my wife tried to give my daughter a kiss and a hug goodbye, one of the special agents roughly elbowed her out of the way and said—'It's too late for that.' What kind of government acts like this?"
Who could have imagined something like this happening in Germany?
Latest Articles