Feasting And Fear Of Joy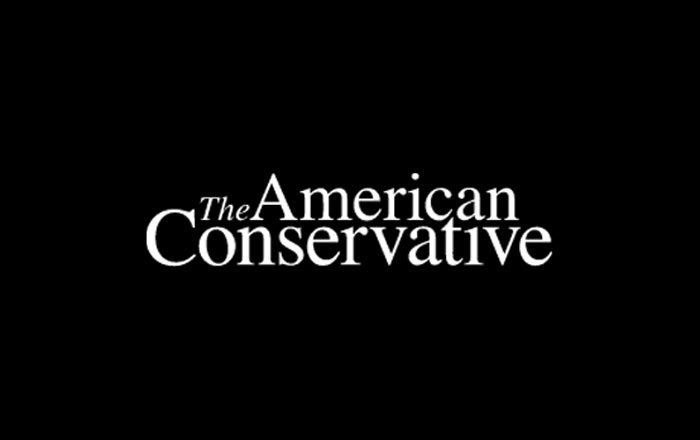 Adam DeVille ponders the impoverished way we eat, and what the film Babette's Feast has to tell us about joy and the sacramental nature of life. Excerpt:
The movie raised some difficult questions for my students–and I daresay for most of us today in our absurdly over-busy age–not least because of its languorous pace: each course (of seven) is focused on as each diner enjoys every bite slowly and deliberately. How rarely, they admitted, do they feastlike that–even on a much less grand scale–at such a pace, and without doing so while texting, watching TV, or playing on the computer. What are we losing by not doing this regularly? Why do we deprive ourselves of one of the most basic and joyful of human encounters qua human? (One answer to that was provided many decades ago now, but all the more important today: Joseph Pieper's splendid work Leisure: The Basis of Culture.) Good food, wine, and conversation: what more could one ask for?Why would one absent oneself from that or pick oneself up from the table only to hurry back to what–the Internet or some ghastly bit of ironically so-called "reality" TV?
Adam, quoting the movie, suggests it has something to do with fear of joy.
I wonder to what extent boredom comes from fear of joy…
Latest Articles