Fathers Of Girls = More Conservative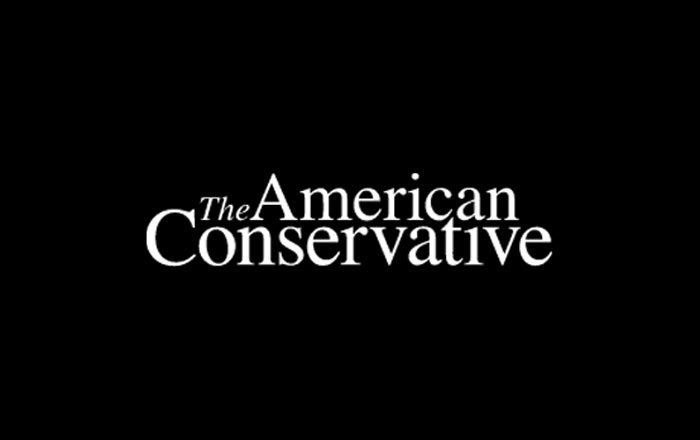 That's what a new study indicates, according to Ross Douthat, who makes an argument for why this may be true (if it is true). He says it can be found implicitly in the Anne Waldman novel, The Love Affairs Of Nathaniel P., which is about the romantic life of a young Brooklyn swain. He is an attractive guy, a published writer, and gets all the sex and female attention he wants. But he just won't commit, and is therefore the cause of endless frustration among the women in his life. Nota bene: he is not a cad. Author Waldman says of her character:
He was not the kind of guy who disappeared after sleeping with a woman—and certainly not after the condom broke. On the contrary: Nathaniel Piven was a product of a postfeminist 1980s childhood and politically correct, 1990s college education. He had learned all about male privilege. Moreover, he was in possession of a functional and frankly rather clamorous conscience.
Which would appear to be a contemporary gloss on caddishness: hiding your selfishness from yourself by pulling a long face and clouding your mind with theory.
Anyway, Douthat says the existence of Nathan P. gives a hint as to why fathers of girls would skew conservative:
One obvious solution to the Nathaniel P. problem is a romantic culture in which more is required of young men before the women in their lives will sleep with them.

To the extent that parents tend to see the next generation's world through their children's eyes, that's an insight that's more immediately available through daughters than through sons.

And no matter what the next study says about your likelihood of actually turning into a Republican, once you've flirted with that insight, you've tiptoed a little closer to something that might be described as social conservatism.
He's right. Frankly, I worry about the romantic culture that awaits all three of my children, but I especially worry about the kind of men who will court my daughter, given the pornification of our culture. Will they respect her? Do they even know what it means to respect a woman? Will my daughter have friends who will support her in upholding the high standards with which she was raised, or will they pressure her to succumb to the goatishness of young men, because everybody does it.
Julie and I are unapologetically antique, raising our boys to be what was once quaintly called "gentlemen," which is to say, they are being taught what it means to be faithfully Christian and honorable in their relationships with young women. (Granted, the oldest is only 14, but you don't wait till they get to be teenagers before you begin training them.) I don't suppose it was ever easy to raise boys to behave this way, but it seems that the entire culture is against you today, in a way it wasn't prior to the 1960s. The point to make here is that one big reason that we have such high standards for our sons is that we have a daughter. It is important to us that our sons grow up to be the kind of decent men that we would be pleased for our daughter to marry — and that our daughter grows up with high expectations of the men in her romantic life. A socially conservative cultural milieu makes achieving that mission easier.
Latest Articles