'Duck Dynasty' About-Face For Cowardly Cracker Barrel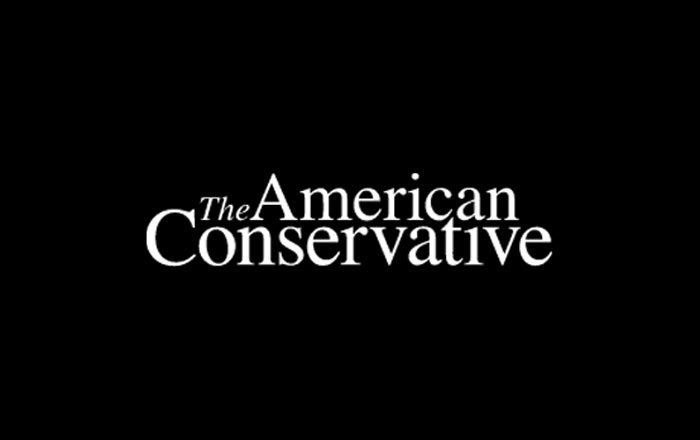 Some liberal readers defending A&E's decision to suspend Phil Robertson defended it as the market in action. The problem with that is that there was no evidence that there would be a significant backlash against A&E or Duck Dynasty for the elder Robertson's remarks. There might have been — there might yet be — but this was a case of corporate cowardice, not a rational response to market pressure.
An even stupider decision was the call by the cornpone restaurant chain Cracker Barrel to yank Duck Dynasty merchandise from its shelves. That went well:
Less than 48 hours after Cracker Barrel announced plans to pull Duck Dynasty items off its shelves in the wake of cast member Phil Robertson's anti-gay comments, the Southern country store and restaurant chain has reversed its decision.

Cracker Barrel's reversal of its former position was posted this morning to Facebook, following a flurry of negative responses from customers and fans who showed support to the patriarch of the "Duck Dynasty" family.

"When we made the decision to remove and evaluate certain Duck Dynasty items, we offended many of our loyal customers. Our intent was to avoid offending, but that's just what we've done," the company wrote. "You flat out told us we were wrong. We listened."

"People weren't shy. They wrote, called and took to social media," company spokesman Jeff Eller told ABC News about the company's decision to go back on its original pledge to ax "selected products" from its stores.

The restaurant was the first major retailer to announce its stance on the Robertson scandal since his remarks went public.
Do these people know who their customer base is? Good grief. Granted, 20 years ago or so, the company got whacked — deservedly — for adopting a policy of firing gay employees. That was wrong, and their decision to change was a good one. But stripping the shelves of Duck Dynasty items because Phil Robertson endorsed I Corinthians 6: 9-11? Again, this suggests that the people who run Cracker Barrel are out of touch with the kind of people who eat at their Southern-themed, country restaurants. Sounds like the market for Cracker Barrel comestibles spoke, and it was to slap the corporation's face for its fraidy-cat behavior.
Latest Articles