Be There And Lean On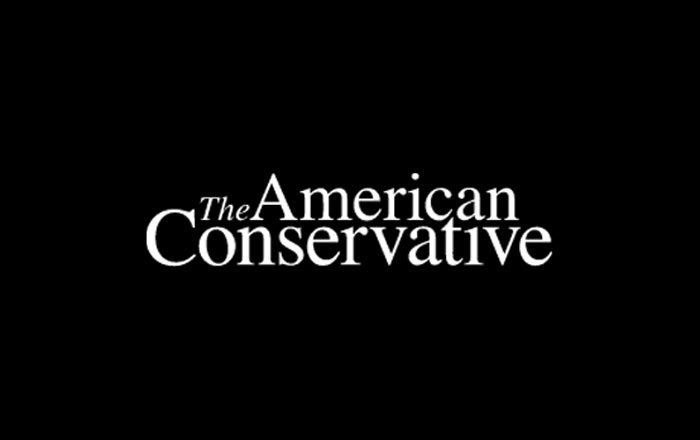 Reviewing The Little Way Of Ruthie Leming for National Review, David French admits that he "dreaded" the prospect of reading this book. He dreaded that reading about Ruthie's cancer death would reopen old wounds, or he dreaded that it would be voyeuristic, or he dreaded that it would be one of those books that Disneyfies small Southern towns.
He didn't get that at all. He got, rather, what he calls "the most powerful books [he's] read in years." French identifies what he calls "the book's deeper social significance":
It seems that we now live in the era of "lean in": As the underclass fragments, and families collapse, the elite strains to achieve — leaning into careers, rejecting limitations, and often scorning those who don't jump into the global marketplace with both feet. Live your dream, they say, as hard as you can, as fast as you can, as long as you can. But Dreher's book is about something completely different: not leaning in, but leaning on, creating and sustaining communities where imperfect people lean on one another as they struggle together through sickness, through grief, and even through conflict. We lean on and are leaned upon, ready to jettison ambition in order to serve and to sustain.

The book inspires, moves, and convicts. Dreher introduces readers to his patron saint, Benedict of Nursia. Benedict took a vow of "stability," asking his monks to settle down, to embrace "the discipline of place and community." But this vow often conflicts with the goal of ambition, and the desire to exercise influence.
More:
Dreher is too smart and wise to draw rigid boxes, to declare that we should all stay in small communities near home. But he does remind us that amidst the avalanche of contemporary hand-wringing about values, ideas, and communities, someone has to actually live those values. Someone has to walk the talk. And Ruthie walked.

When you lose someone close to you, there is often a desperate desire to tell that person's story — not just to preserve memories but also to honor her and to sustain the meaning of her life. In this book, Dreher has done much more than honor his sister or preserve her memory. He's shown us a way — perhaps the best way — to build our culture and to strengthen our families.

Simply put: Be there — for your family, your friends, and your community. Live not to achieve, but to serve. There is, of course, no single way to "lean on" rather than "lean in," but the very decision to do so should transform the focus and object of our lives. But lean on (and be leaned upon) with eyes wide open, not with expectations of creating utopia but instead with the realization that unless millions of us choose the "little way," there will be no good way left.

Man is still fallen, small towns struggle much as big towns, and — absent self-sacrifice — we'd struggle even more. It's not policy that redeems a culture, but character and commitment, lived in towns large and small, in the way of Ruthie and her loving brother, Rod.
This is one of the best reviews yet. Thanks, David! It's behind a modified paywall — you can read it for 25 cents.
Latest Articles