Dante's Purpose-Driven Poem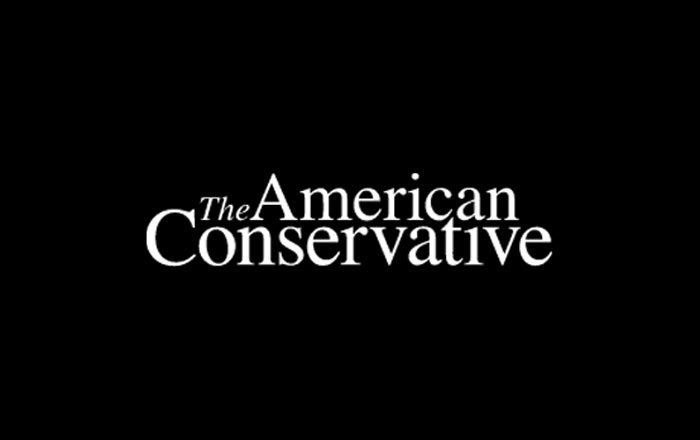 Welcome readers of my Wall Street Journal essay about how Dante saved my life. If you want to read a longer, more in-depth version, check out my cover story from the current issue of TAC.  If you're interested in looking in on the Lenten blogging pilgrimage through Purgatorio, here are links to those entries:
Canto I, Canto II,Canto III,Canto IV,Canto V,Canto VI, Canto VII, Canto VIII, Canto IX, Canto X, Canto XI, Canto XII,Canto XIII, Canto XIV,Canto XV,Canto XVI,Canto XVII,Canto XVIII, Canto XIX,Canto XX, Canto XXI,Canto XXII and Canto XXIII, Canto XXIV, Canto XXV, Canto XXVI,Canto XXVII, Canto XXVIII, Canto XXIX, Canto XXX, Canto XXXI, Canto XXXII, Canto XXXIII.
If you only have time for a few entries, my remarks on cantos VII, IX, XI, XIV, and XXVII are my favorites of the bunch.
Latest Articles