Come To DC This Fall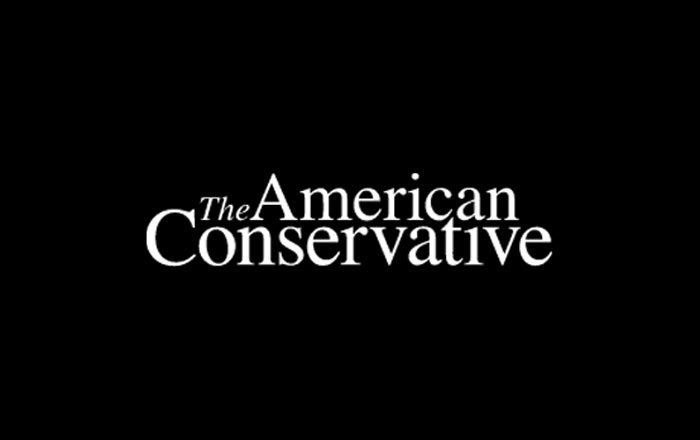 I spent the fall semester of my senior year in college working in Washington on a political consultancy internship. It was the autumn of 1988, during the Bush-Dukakis race. It's hard to describe what an exciting place Washington was during an election season — even a relatively dull race like the Bush-Dukakis contest.
The Trump-Clinton race is anything but dull. That's why I strongly encourage younger readers to apply for a fall internship at TAC. The deadline is upon us. Here's all the info you need to know about the job, including how to apply.
Latest Articles