Brezhnev In The Dark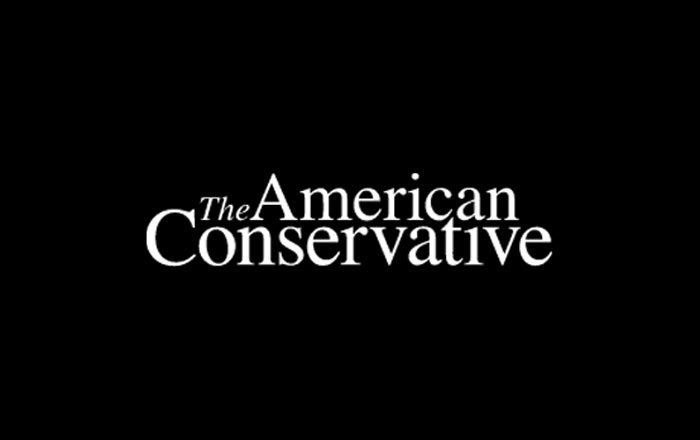 [youtube https://www.youtube.com/watch?v=Q8imbeD9h0Y&w=525&h=300]
I've got to tell you this story before I forget. I talked to a Russian man who, during the 1980 Moscow Olympics, found himself working near the stadium box where Soviet leader Leonid Brezhnev was going to sit for the opening ceremony. He was standing by when Brezhnev's security detail stormed in ahead of the General Secretary, and demanded to know what certain metal poles were doing in a particular place. Technicians explained that these were the supports for the TV lights that would illuminate Comrade Brezhnev.
"We didn't agree to these things!" one of the KGB men barked. "Get rid of them!"
You didn't argue with the KGB. Down came the poles. And so, at the 1:25 mark in the opening ceremony (see above), when the camera lands on Brezhnev as he is introduced to the crowd, and to the watching world, the General Secretary is shrouded in darkness.
"That was the first clue I had that the system was going to fall," said my Russian interlocutor. He meant that a system that caused a globally humiliating mistake like that to happen, because certain people in authority thought they knew better, and everybody below them was reasonably terrified to tell them no — a system like that was going to collapse.
Latest Articles