Bob Dole. Bob Dole!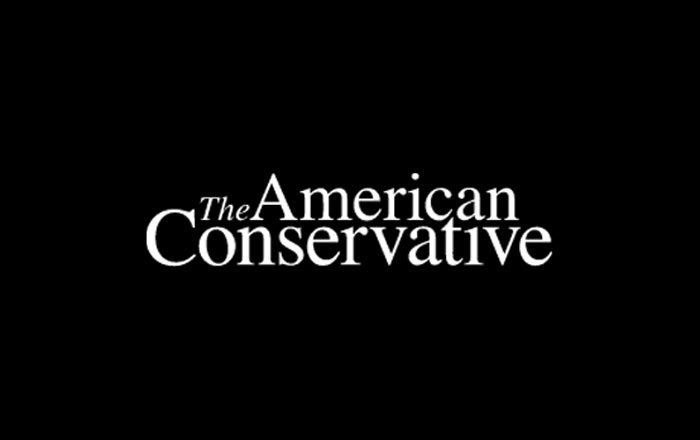 Jeanne Marie Laskas stops by to visit him:
Bob Dole is not a romantic, at least not an immediate one. Bob Dole is not one to waste a lot of time on metaphor. When he heard Sinatra croon, You'll never walk alone, he heard, well, walk. Alone. He was a 22-year-old mangled soldier, sitting in a wheelchair that his arms could not even push, and he would listen to that song, think, and concentrate.

If I kept struggling to make my legs move, he would write, later, to put one foot in front of the other… All of heaven would help me; my upbringing would help, my grandparents, schoolteachers, athletic team coaches, university professors, my boot camp sergeants… 

Dole spent three years in hospitals before emerging with a body that basically worked, minus a kidney, minus a shoulder, minus a functioning right arm. His left arm worked, but just two fingers on that hand worked, and thus empowered, unable to so much as write lecture notes, he trained his brain to memorize, and in time he earned a B.A. and a law degree, both magna cum laude. Don't complain. Push forward. Don't dwell on it. "Be a doer, not a stewer!" Years and years later, when he ran for the Republican nomination for president against George H. W. Bush in 1988, it bothered him to see those photos of Bush tromping all athletically through New Hampshire, shoveling snow, pushing stranded cars to show himself a man of honest sweat and brawn. That part did bother him. And again in 1996 when he got the nomination, ran in the general, Clinton golfing, Clinton at the C&O Canal clearing deadwood, heave-ho'ing big logs. Bob Dole couldn't do any of that. Hell, he did not have the dexterity to pick up a Big Mac. He would never publicly appear…manly. He would never publicly expose his shrunken biceps. He would never himself look at his missing shoulder in the mirror, draping a towel over it when naked.

"Have you been out to Walter Reed?" he asks.
Kind of wonder what the country would have been like if we had elected him president…
[Via Sullivan.]