Billy Ray Cyrus: Failed Daddy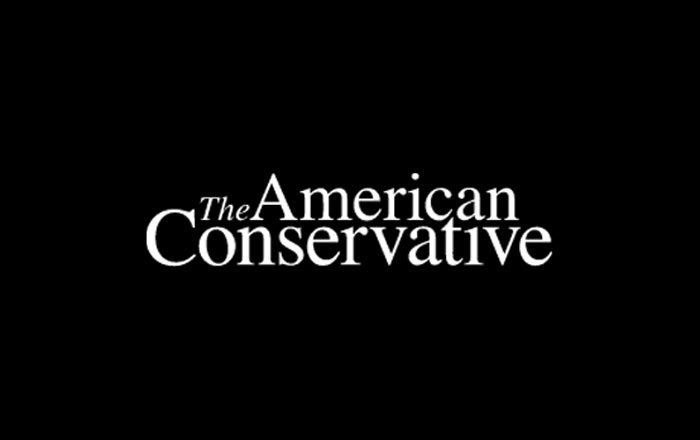 Danielle Berrin in the Jewish Journal:
But even worse than parents who can't be depended upon are jealous parents who exploit a child's success. As with Lindsay Lohan's mother, Dina, I wonder about the relationship between Miley and dear daddy, Billy Ray. Yes, "Achy Breaky Heart" was a catchy little number that a lot of people heard too many times, two decades ago. But does it count as a career? Last I checked, poppy Billy Ray was earning his pay playing a father to his daughter on her star-making show.

When a parent's well being is dependent upon his child's success, that parent can hardly encourage what is best for the child. And if a parent is less successful than his child — in the same chosen profession — what sort of dynamic arises in the family?

Fast forward to Miley Cyrus, "all grown up" at age 20. Eager to escape the childhood career that stole her childhood, she thinks an overt sexual consciousness will make her appear more adult. On television, she projects a voracious sexual appetite that makes her feel powerful and in control — "Look at me, Daddy; I can do whatever I want" — when really she is expressing a child's deep and desperate need for discipline and boundaries.

All that tuchus-in-the-air twerking? A quite literal request for a spanking. All that sticking out her tongue? A child's taunt: "Na na na na na — come and get me!"

If Cyrus was seeking to display adult maturity with that faux provocation, she failed. That was not the performance of a young woman in full thrall of her sexual powers; it was the enraged acting out of a little girl seeking a responsible father.

It is dead wrong to interpret that performance as Miley Cyrus's declaration of adulthood. What she wants is to be a child. What she's singing for isn't sex, it's a parent.
Miley Cyrus may be a trainwreck, but she wasn't born that way; she was made to be that way. The Disney Channel and Hollywood and the celebrity-industrial complex wouldn't have ruined her if her father hadn't let it happen. He could have told the disgusting Annie Leibovitz no, for example.
Yes, I'm being judgmental. That's what daddies do: exercise judgment. Most of us, anyway.
The daddy thing is why the Miley Cyrus thing gets on my nerves whereas the Britney Spears trainwreck did not. Her father made a huge point of guiding her career, and in fact used her to maintain his own public profile after his music career had sputtered out. The Spears parents also did this, but weren't as high profile about it. Frankly, I don't understand parents who turn their children over to the Disney Channel machine. If a flashy pimp showed up in your Moldovan village offering to take your young daughter to Europe to make her rich, you wouldn't do it, unless you were a dirtbag. This is the American equivalent, if you ask me.
Latest Articles