Bi Man: 'My Gay Moms Messed Me Up'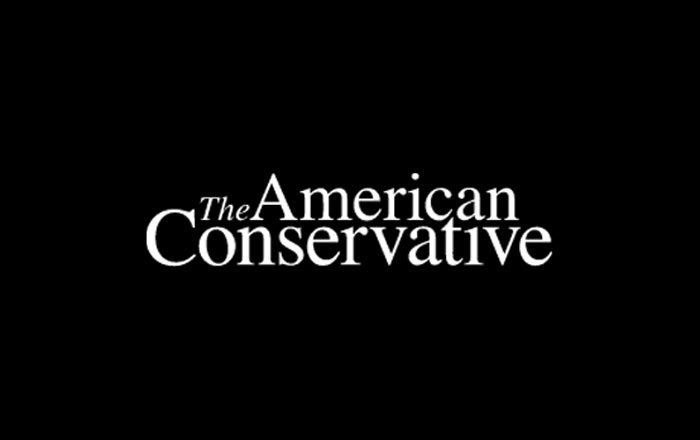 Well, you don't hear from people like this every day. Robert Lopez, an English professor at Cal State Northridge, says he's a bisexual who was messed up by his lesbian moms, and has concerns about gay marriage because of his own experience. Excerpts:
Even if my peers' parents were divorced, and many of them were, they still grew up seeing male and female social models. They learned, typically, how to be bold and unflinching from male figures and how to write thank-you cards and be sensitive from female figures. These are stereotypes, of course, but stereotypes come in handy when you inevitably leave the safety of your lesbian mom's trailer and have to work and survive in a world where everybody thinks in stereotypical terms, even gays.

I had no male figure at all to follow, and my mother and her partner were both unlike traditional fathers or traditional mothers. As a result, I had very few recognizable social cues to offer potential male or female friends, since I was neither confident nor sensitive to others. Thus I befriended people rarely and alienated others easily. Gay people who grew up in straight parents' households may have struggled with their sexual orientation; but when it came to the vast social universe of adaptations not dealing with sexuality—how to act, how to speak, how to behave—they had the advantage of learning at home. Many gays don't realize what a blessing it was to be reared in a traditional home.

My home life was not traditional nor conventional. I suffered because of it, in ways that are difficult for sociologists to index. Both nervous and yet blunt, I would later seem strange even in the eyes of gay and bisexual adults who had little patience for someone like me. I was just as odd to them as I was to straight people.
More:
 Many have dismissed my story with four simple words: "But you are conservative." Yes, I am. How did I get that way? I moved to the right wing because I lived in precisely the kind of anti-normative, marginalized, and oppressed identity environment that the left celebrates: I am a bisexual Latino intellectual, raised by a lesbian, who experienced poverty in the Bronx as a young adult. I'm perceptive enough to notice that liberal social policies don't actually help people in those conditions. Especially damning is the liberal attitude that we shouldn't be judgmental about sex. In the Bronx gay world, I cleaned out enough apartments of men who'd died of AIDS to understand that resistance to sexual temptation is central to any kind of humane society. Sex can be hurtful not only because of infectious diseases but also because it leaves us vulnerable and more likely to cling to people who don't love us, mourn those who leave us, and not know how to escape those who need us but whom we don't love. The left understands none of that. That's why I am conservative.
Read the whole thing, which was a response to the controversial Mark Regnerus study finding that children raised by same-sex parents had a tougher go of it than children raised in a normative family. I bet Robert Lopez is really popular on the Cal State Northridge campus these days.
UPDATE: Look, I know it's just an anecdote. I know some straight people mess up their kids, and some gay parents do just fine (I'm sure Sharon Astyk, who was raised by two moms, will weigh in on this point). This guy might have been a screwball under the best of circumstances. I'm posting this because it's the first time I've seen anything like it, and the fact that the author is an academic (read: works in an environment in which it is doubleplus not okay to say these things) makes it worth considering. If you don't agree, wait, there will be other things to read here.
Latest Articles