Beck Sings of Seikilos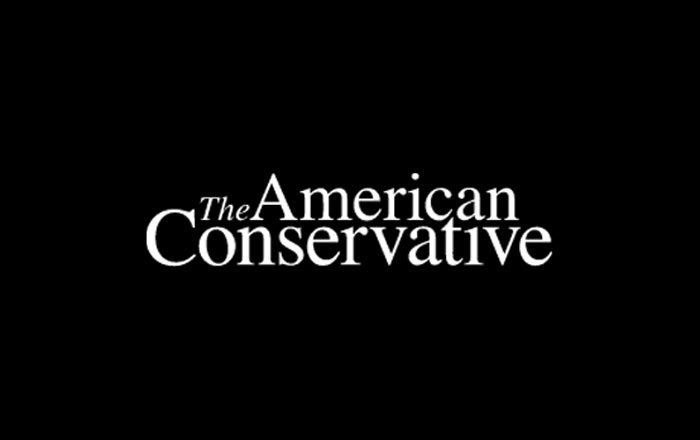 [youtube https://www.youtube.com/watch?v=xERitvFYpAk&w=525&h=300]
Ever heard of the "Song of Seikilos"? I had not, until a couple of weeks ago, when I was listening to Robert Greenberg's excellent Great Courses lectures on music. This is the oldest complete song, with music and lyrics, that we have. It was written on a stele circa 100 AD. It's an epitaph written by a Greek named Seikilos — possibly for his own grave, or that of someone he knew. The lyrics are:
While you live, shine
have no grief at all
life exists only for a short while
and time demands an end.
And they come with music! Check out the performance above. It's really and truly haunting.
I kept listening to it, and couldn't figure out what it reminded me of. Then it hit me: this song from one of my favorite albums:
[youtube https://www.youtube.com/watch?v=2HMhfdfxR98&w=525&h=300]
Here are Beck's lyrics. The musical reference is clear to me. What about the lyrical one? Less so, but perhaps. "The puzzles and pagans lay" could refer to the stele and the pagan Greek buried under it. I dunno, what do you think?
I been drifting along
In the same stale shoes
Loose ends tying a noose
In the back of my mind
If you thought that you were making your way
To where the puzzles and pagans lay
I'll put it together:
It's a strange invitation
When I wake up
Someone will sweep up my lazy bones
And we will rise in the cool of the evening
I remember the way that you smiled
When the gravity shackles were wild
And something is vacant
When I think it's all beginning

I been drifting along
In the same stale shoes
Loose ends tying the noose
In the back of my mind
If you thought that you were making your way
To where the puzzles and pagans lay
I'll put it together:
It's a strange invitation
Latest Articles