Because God Loves The GOP More Than He Loves Louisiana, Implies Florida Divine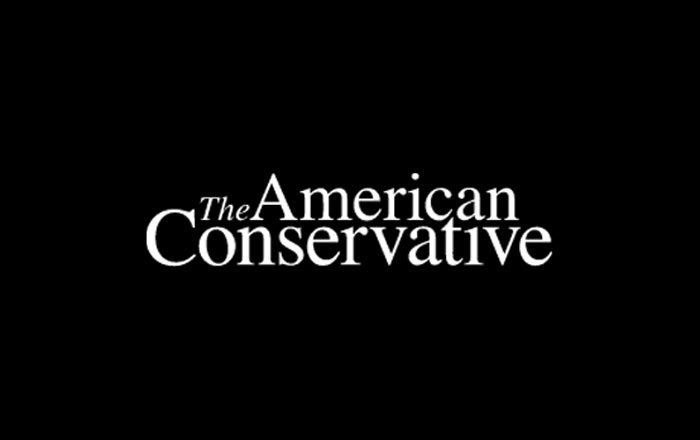 A distinguished Florida theologian tells CBN that her congregation prayed Hurricane Isaac away from Tampa and the GOP Convention. I suppose we Louisianians who are going to take a direct hit from this storm should join her in thanking God for granting us the privilege of taking a hard one for the Republicans. I wish this woman had talked to the poor country woman I spoke with today who doesn't have enough money to buy gas or supplies (some of us, on finding this out, came to her aid).
I think it's appropriate to thank God for sparing one from natural disaster, but in this case, Tampa's gain is New Orleans's potential loss. I would think a pastor ought to be more sensitive to that.
Honestly, Religious Right, y'all are more or less my people, but a lot of times y'all really make me wonder…
UPDATE: Honestly, Samuel L. Jackson, you are one of the coolest guys on the planet, but you also really make me wonder…
[H/T: Gawker]
Latest Articles