Athletes Matter More Than You Do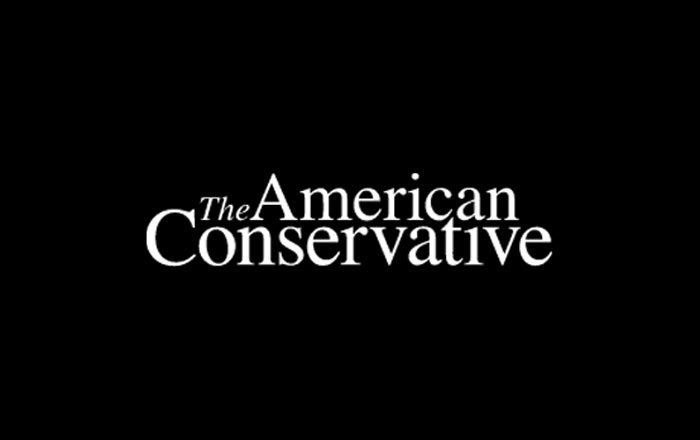 Travelers at the Gainesville Regional Airport were forced to reconfigure their plans Sunday afternoon after Delta Air Lines canceled their commercial flight to Atlanta so the University of Florida men's basketball team could use the airplane.
A maintenance delay grounded the aircraft meant to carry the team from Gainesville to Storrs, Conn., for its Monday-night game against the University of Connecticut, which was scheduled to start at 7 p.m. The airline canceled Delta Connection flight 5059, which had been Atlanta-bound, and used the aircraft for a charter flight for the team instead.
Ah, the airlines.
Latest Articles