Are Americans 'close to revolt'?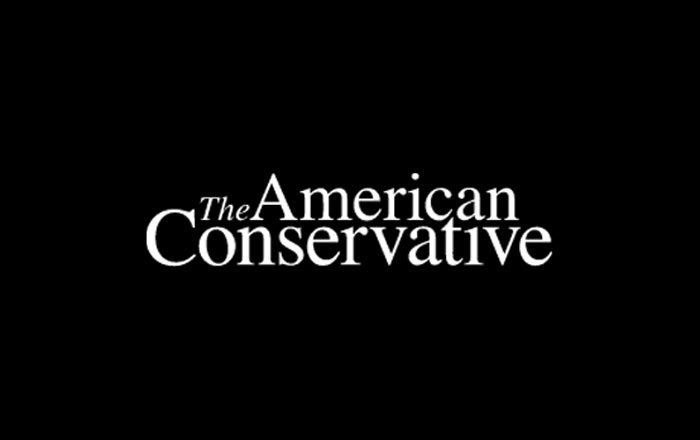 Interesting couple of posts by Jim Fallows at The Atlantic, in which he posts lengthy passages from reader e-mails. This one, in which Fallows quotes a Midwestern librarian, kicked it off. The librarian wrote, in part:
Food prices are soaring, gas prices are making it hard for people to get to low paying jobs, and the amount of suffering because of lack of access to medical care is dire.

I sent a staff person home today (without pay since she's part-time) with a draining ear infection and a high fever.  She also has a mass in her abdomen.  She has no insurance and she's divorced with children and her ex also has no money.  She is paying her bills with what I would call scam student loans that will eventually ruin her.  These people are getting closer and closer to the point where we will have fundamental break-down of law and order.

How far does Congress think they can push before they get pushed back?
Fallows' initial post brought in more reader e-mails, which he posted today. Here's a bit from an American expat (all the emphases in the e-mails I quote are Fallows's):
I'm young, highly educated, and can live anywhere – I found Berlin to be an easy place to adjust to, and while Germany certainly has its serious problems, it is nevertheless free of America's caustic, suffocating atmosphere. Last month, some friends from the US came to visit me. To a man, they all said the same thing, that I was right to have left the country, and that they're very seriously thinking of doing the same. I don't think it was idle chatter.

As the US feels more and more like a failing state, I think this phenomenon – an exodus of the most educated and employable – will rise and become difficult to ignore.
A reader in Ohio wrote to Fallows about folks in his town who are massively fed up:
They're people I work with in church and Scouts and neighborhood activities who own and run businesses of three to thirty some fulltime employees, and they talk about how hard it has become to have fulltime employees, to manage their businesses, and to navigate local, state, and federal regulation.  Any entrepreneur over 25 talks constantly about the upsweep of the curve, and in my opinion, especially the three or four I know most personally, how challenged they are by the whole health insurance situation along with all that.

My sense is that they WANT to do right by their employees, and they want to be above, but not ridiculously above, the average wage rate for our area, but the gamesmanship of finding a plan for their twelve or twenty employees is sucking huge amounts of their time, and only to end up paying dramatically more for what they then have to tell their employees is less coverage, both in their contributions and co-pays, and in what gets covered.
This sentiment comes from a Brit moving to the US with his American wife:
But perhaps the letters from your Midwestern reader is a sign that people have had enough of being creatively destroyed and are starting to get angry, really angry. In a country with such a widespread availability of firearms, this could get very ugly indeed!  But if a riot or some sort of revolt is really brewing, let us at least hope that the people in Washington will come to their senses and act to improve the lives of ordinary people before it actually breaks out.
Let me ask you, my readers: does any of this resonate with you? What are you seeing where you live? Where do you think this could go? Where do you think it will go? Please be as detailed as you can.
Latest Articles